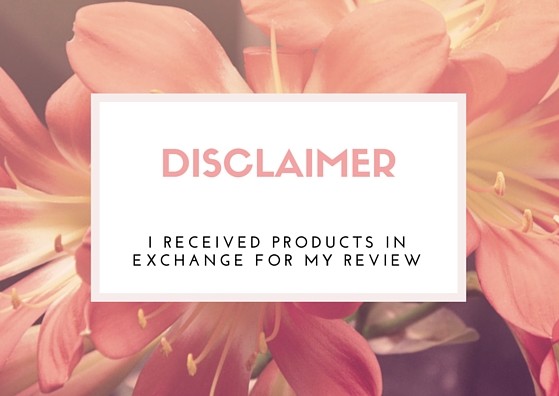 Things break around here. A lot. Maybe a little more often, or a lot more often, then they break around your place. I really don't know. Kat is the queen is destroying things. Plastic things in particular. Charging cords are the number 1 fatality with her. But little toys that Risi is in loved with despite them being cheap, or plastic framed glasses when insurance only covers one a year… those break too. Which, is damn annoying I've gotta say. So what can I do? Super glues only work so well. Trust me, I've done that for years. But you get tired of fixing things ineffectively time after time.
As the handy person around the house, I needed something better than super glue.
Recently, Risiel grabbed Lisi's glasses and that snapped. Ugh. These damn plastic glasses. Why do they give these things to kids when they just break so darn easily?! Thankfully, I remembered that I'd gotten my package recently! Ohh yay! I could see if this stuff would actually work.
Risi is obsessed with the fact that my sample package came with all sorts of little repaired things along with my Bondic pen and instructions. Go figure. 😉
One thing I noticed is the smell. As someone who does nail art, I knew exactly what Bondic was just by the darn smell when I opened up the pen! Hahaha. It's UV Acrylic. Or is it UV Resin? It smells like it could be either. They're pretty similar in scent to me.
Yeah, I dunno why that didn't connect with me when they told me about the product. But there ya go! So, you get the little pen full of the material, and the handy little UV light. It does set up in about 4 seconds. I usually err on the side of caution though and wait for a count of 10. Because… well… I just do. >.> Better safe than sorry for me!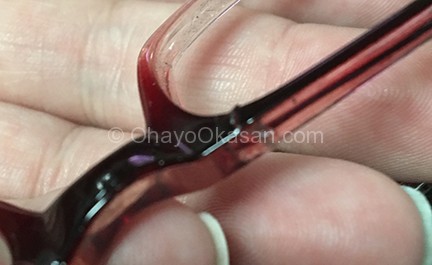 Thankfully the Bondic worked very well in fixing Lisi's glasses. I always buy a backup pair for the kids on an online site that does inexpensive glasses, so it wasn't like she was without glasses for days on end. But it was still nice for her to have her main pair back!(that she decided she liked better than her backup pair she wanted sooo badly. Kids..)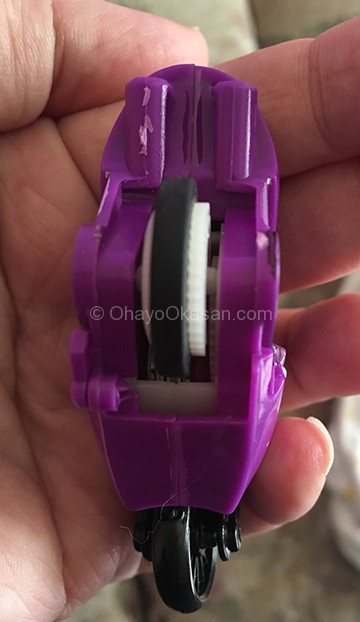 I was thankful to see how well it also worked for repairing these little plastic motorcycles that Risiel got at Silverwood. She managed to get them apart and was so upset that they then would not stay together. Ugh. I put Bondic on any place I could easily reach with the pen tip, and set it up.
We've had no issues with anything breaking since then. Aside from stuff Kat has accidentally like, sat on, or dropped something heavy on. In which case… I don't know what I can do to save things from that!
Here's some more information:
Bondic® is like a mini 3D printing pen that fits in your pocket, and can fix just about anything – whether at home or on the go. It's the World's first and original liquid plastic welder and revolutionary bonding tool. Bondic® is made in the USA and is non-toxic, unlike knock-off brands in the market that don't work. Bondic® can fix almost anything – in four seconds! Unlike glue, Bondic® stays in a liquid state until UV light is applied. Bondic® was discovered on the first season of Discovery Science Channel's hit TV show, All-American Makers.
BONDIC USES AND FACTS:
• Creates commercial-strength bond in 4-seconds or less
• Fixes, molds, fills, and repairs
• Adheres to most surfaces including plastic, metal, fiberglass, and wood
• Can be used underwater and on damp surfaces
• Only hardens when exposed to UV light. Gives user opportunity to scrape off and reapply if necessary
• Solvent-free, non-carcinogenic and does not dry out like glue when you need it
• Bondic® Starter Kit includes Wand, Liquid Plastic, and Curing UV Light
• Retail price starting at $20 or less
• Available at Amazon.com, Ace Hardware, CVS, Grommet.com, Hobby Town, Michael's, True Value, Target, Wal-Mart, and other local retailers
I would recommend Bondic if you have little repair things around the house, or even on the go, that you need something stronger than super glue for. Just a quick few seconds and you're ready to go again with this! I don't think I could ever be without it now that I've used it so much. What a great little stocking stuffer this would make for the crafty or handy person or people, in your life!