Hey guys! I wanted to let you know about another little fun holiday this month!
TODAY! Yep!
Today August 26th 2016 is NationalCherry Popsicle Day!
It's a hot sunny day here in Northern Idaho, the PERFECT day to celebrate a fun little holiday like this!
We didn't have the red classics box featured above, but we did have a box of cherry, orange and grape Popsicles that we bought (with a provided coupon) to celebrate the day!
Cherry is my favorite fruit flavor for candy, snow cones and Popsicles!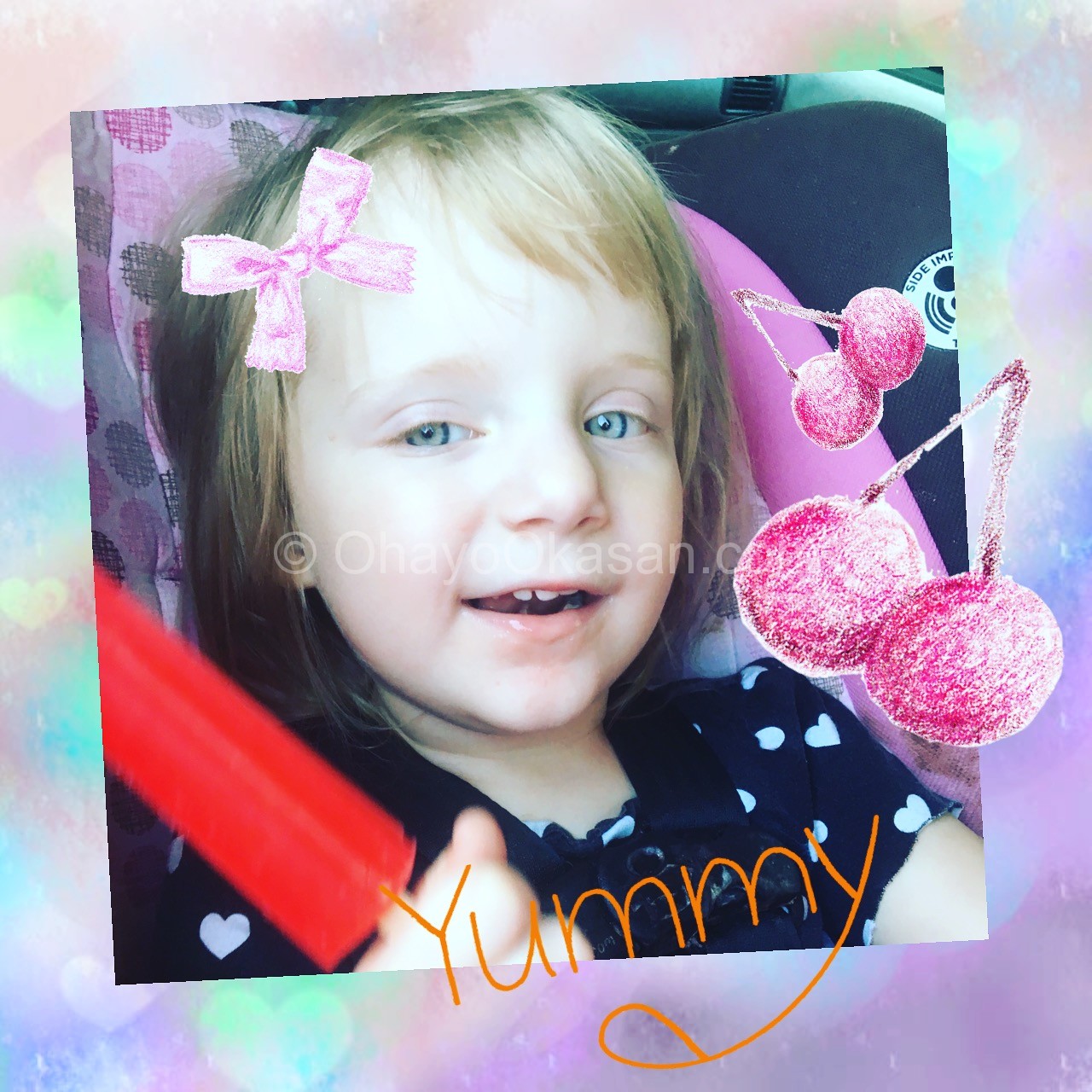 Risi was super excited when we went to the store to get them too, of course she wanted one before we even went to the checkout, but I do tell her to have patience.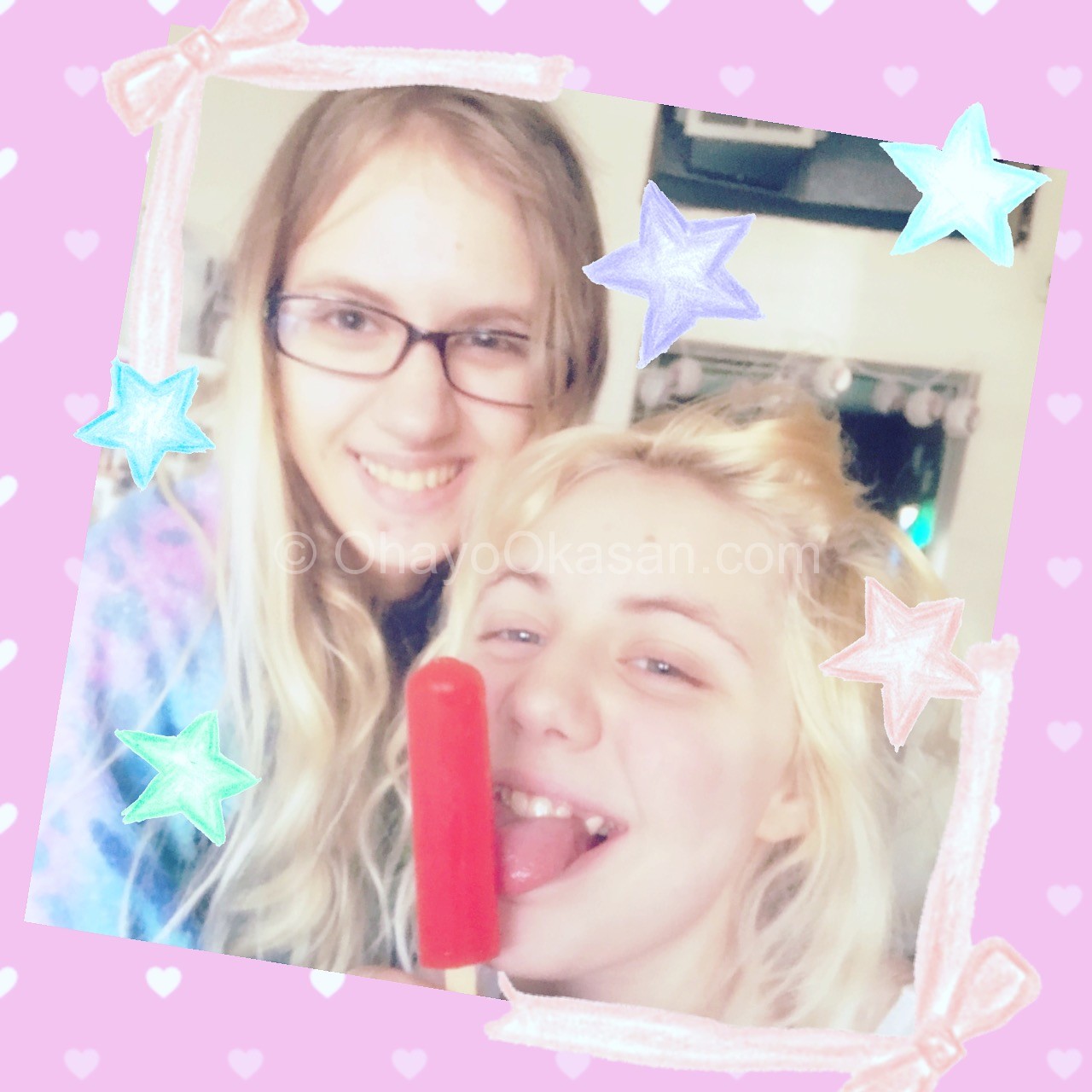 Even the big girls and I love National Cherry Popsicle day! 
I hope you all are able to take the time to enjoy the fun, random, quirky and not so huge holidays from time to time. For me they really do help make life just a little more fun, giving me something silly to celebrate can help lift my spirits.
Enjoy your Cherry Popsicle!
What other fun holidays do you know about? Just the little quirky ones that don't always get a ton of notice but are still fun for you?