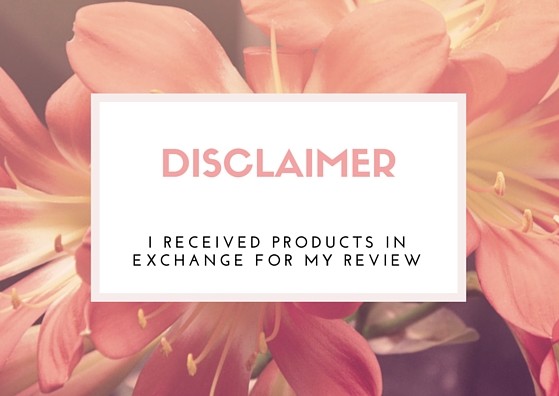 I've been wanting a small hand vacuum for awhile. I had one before, but it wasn't a very good one and I had returned it to the store. I've been a little leery on getting them since then, as I wasn't sure I wanted to give another brand a chance. Thankfully I was selected to try out a SMARTECH Vacuum from Black + Decker!
Risi doesn't like our normal full sized vacuum, but when it comes to this handheld one? Oh yeah, she's in love. She wants to vacuum every little mess she comes across in the house with this vacuum, even if the mess is a little too big for it to be worth using. Not that it can't do bigger messes, like spilled and crunched up chips (her specialty) it's just that for some larger messes I prefer a full sized vacuum.
In the video you can see how it works at cleaning up the awkward corner messes that happen all too often around our black couch. Yikes!
One of the thing I really needed the SMARTECH Vacuum for is cleaning up the car. It's easy to just keep the vacuum charged in my room, take it outside and clean up messes in the car. With five kids, you know my van is a heck of a mess. We've got rushed breakfasts, toddler snacks, all kid snacks, meals on the go, food eaten on the way home from the themepark. You name it, my kids have made a mess with it!
Features + Benefits of the handheld SMARTECH Vacuum (Chili Colored)
BatterySense™ displays the remaining battery charge so you're never caught off-guard.
FilterSense™ alerts you when your washable filter needs to be changed.
Lithium technology provides strong suction.
Choose low speed for sensitive applications such as vacuuming curtains + linens, or choose POWERBOOST for extra suction with a push of a button.
The handle is well balanced and comfortable.
Translucent, washable dirt bowl + filters are easy to clean between jobs.
A pull-out crevice tool helps you clean hard-to-reach areas.
The flip-up brush is ideal for dusting and cleaning upholstery.
Cyclonic action helps keep the filter clean and suction strong.
Lightweight + portable design makes for convenient cleaning.
I ABSOLUTELY LOVE that you can wash out the dirt bowl, and filters. I don't have to buy any bags or replacement filters for a long while if I take care of my SMARTECH Vacuum! I just rinse the bowl and filters well, let them fully dry and then put the vacuum together. It stays on the charger in my bedroom between uses, but I don't have the charging base mounted on a wall, it's just sitting on a shelf. I'm okay with that though, as it really doesn't take up too much room as far as I'm concerned.
I've yet to be disappointed with this handheld vacuum, I love that Risi isn't afraid of it, and I can clean out the car easily without having to drive to some car wash to use their vacuum. The suction is great, the battery indicator is awesome, and cleaning with it is an absolute breeze!
Do you have a favorite handheld vacuum? How long has it been since you've vacuumed your car?
Let me know in the comments below!