Disclaimer: We received coupons for Creamsicles in exchange for this post. :3 Yummy!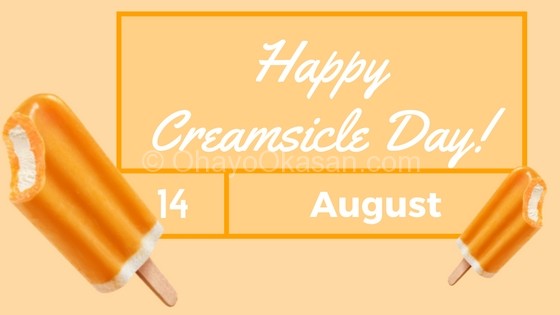 Today, August 14th 2016 is National Creamsicle Day! Did you know that? I didn't until recently. No one knows exactly when Creamsicle Day was created, but ah well, it's still something fun to celebrate. I love fun quirkly little holidays like this.
It's also super hot up here, okay well not super hot, it's been hotter, but hot enough… Of course, the hot weather makes this the perfect time to run out and grab a box of Creamsicles to enjoy!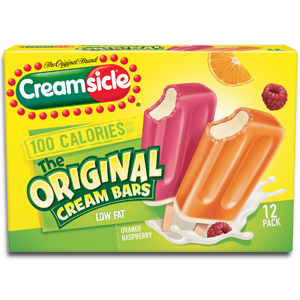 My favorite are actually the orange and cream type, I wasn't even aware there was a raspberry and cream type until recently! One of our cats is actually officially named Creamsicle, even though we merely call him Creamy/Kimi. He's originally named Creamsicle or Orange Creamsicle. But Creamy/Cream/Kim/Kimi is shorter. Since he's an Orange and White kitty, it's the perfect name for him. :3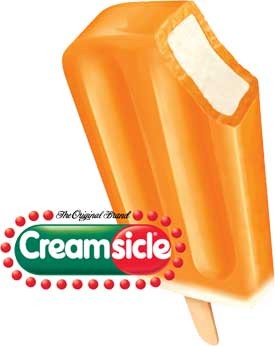 I love the summer months because people don't look at you weird for wanting ice cream in the summer. They do in the winter though, even though I like ice cream and cold treats no matter how freezing it is outside. It can be -10* F and I will STILL love ice cream.
Do you enjoy Creamsicles too? Which are your favorite type? I know there are root beer ones, orange, and raspberry. I'm sure there are others too!