Disclaimer: This is a sponsored post, all opinions are mine regardless..

I'm sure by now that many of you have heard about Groupon.
You can get beauty service coupons, health coupons, restaurant coupons, and yeah, even Starbucks savings specially sent to your email. You'll find local deals, not so local deals for if you're travelling, and it's not just savings on services either!
I love using checking out the various things available on Groupon Goods, you really never know what you'll find. You can find bObsweep Robot Vacuums, savings on bedding sets, jewelry, toys, video games and even clothing savings. Right now there are over 22,000 savings on electronics even!
Take this laptop HP Stream 13.3″ Laptop for example? Groupon is offering a 40% discount on it! Taking it from $299 to $179.99.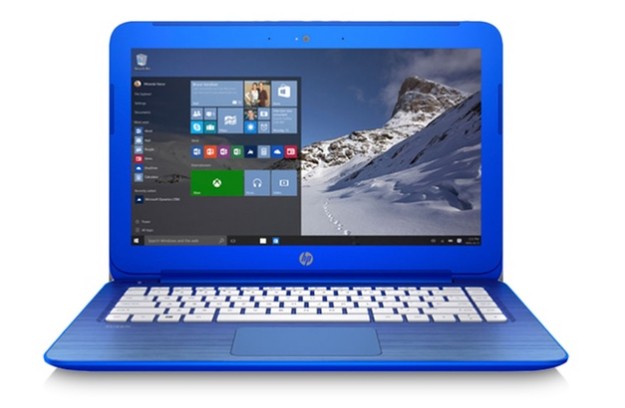 I'm actually in the market for a new computer, mine is actually almost 9 years old, and there's only so much I can swap out old parts for newer before you just need something newer and stronger. So Groupon is my spot to check for a great price on a stronger, and refurbished computer.
Considering we're a family of 7, you know I need to make sure we save money anyplace we can. Groupon is a fantastic money saving resource and let's you find deals on so many products and services from retailers all over. Everything's in one place, without the need to check website after website.
It's so easy to search for coupons and you can save money with the click of your mouse button. It's not only easy, but it's also free. Yep, no membership fee or any other fee is required to get great deals on Groupon!
What is the best money saving deal you've found on Groupon?