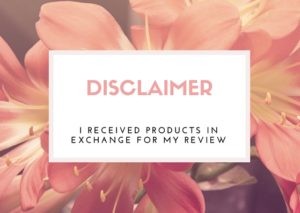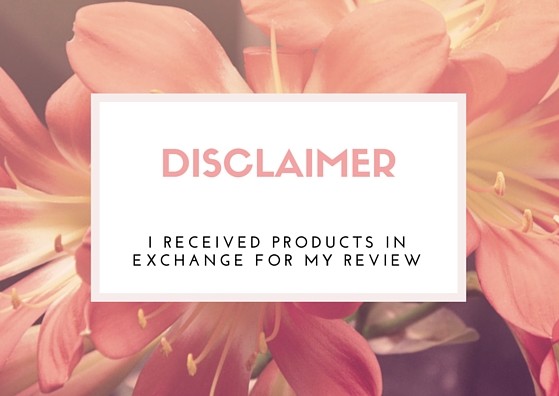 I haven't done any art in awhile. I've hit a massive slump and this is probably the longest slump I've ever hit since I started doing art many years ago. Still, I love subscription boxes and Art supply ones are something that recently struck my interest.
So you know when I heard about Smile Create Repeat  that I totally had to check them out!
This subscription box costs $20 a month and offers savings if you purchase a 6 month or 12 month plan. You save $10 if you prepay for six months, and $25 if you prepay for twelve months.
My box came with:
Promo Smile Create Repeat pencil
Promo Smile Create Repeat sticker
Post card
Strathmore Toned Grey – Artist Tiles package
Prismacolor Art Stix – Green.
Koh-I-Noor Progresso Woodless Colored Pencil – Yellow
Prismacolor Premier Colored Pencil – Silver
Faber-Castell Polychromos Pencil – Orange
Tombow Mono Professional Drawing Pencil 6B
6 total items that are meant for art supplies in addition to their cute little promotional extra items. Very nice!
I haven't yet made anything nice with my supplies from the box. But that doesn't mean I haven't just played around with them to get used to them. I do like that Smile Create Repeat has a video demo for the supplies on their YouTube. On top of that, they give you a step by step instruction (in words, I prefer visuals so I watched the video) included on the informational paper that was in the box.
Smile Create Repeat is one of the less expensive art supplies box, but I think it's more than worth the price for what you're getting. Inspiration and enough supplies to do something artistic. What's not to love there?
You can watch my unboxing video here:
If you like to do art, or know someone else who does, I think that Smile Create Repeat would make a fantastic gift to introduce them to new supplies, techniques and ideas at a great price. I would say it's great for children (I would say over 7) and adults alike!