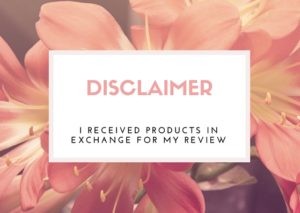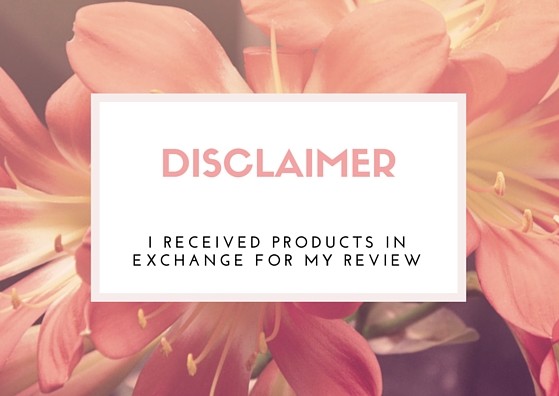 I've always wondered how many steps I take on average. I know it's not enough to even meet the minimum requirement of 10,000 steps a day. Which is kind of shameful, I've got to admit.
Thankfully I got the LifeTrak Zone C410w to help me figure out just how I am doing.
I found out that I averaged around 7000 steps a day. Okay, so that's about 3000 less than I needed. But that wasn't too terrible.
Sadly, this was before my mom almost died again and she spent 8 days straight in the hospital. During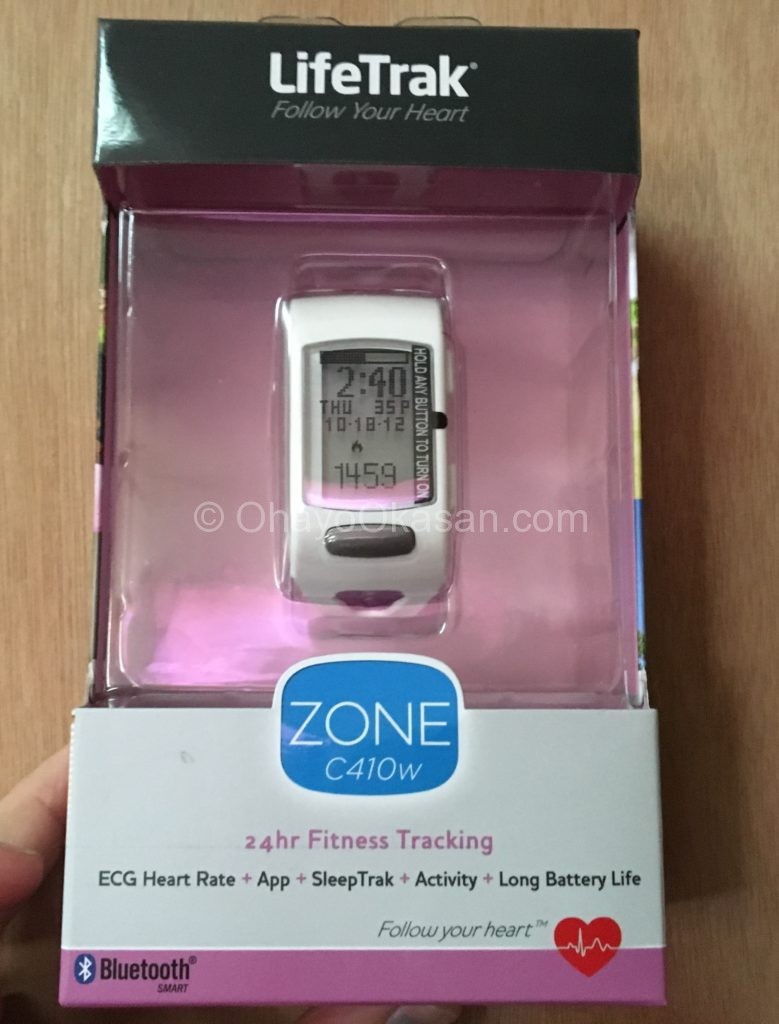 the day, I was the one with her. So I saw most of the work and things they tried to do for her. It was hard, and it took a lot out of me. But that's what you do for family. It took me a couple of months to recover emotionally from that. Which was just back in April. So I'm still struggling some. We'd just gotten back from our vacation to Seattle and she got the cold that my dad and sister had, but it turned into a whole slew of things.
I'm just now finally starting to get into doing stuff again. Thankfully, Pokemon Go has really helped with my wanting to get out there and walk! Lisi and I are finally getting in more steps. Even if we're often waiting until later in the evening so it's not as hot.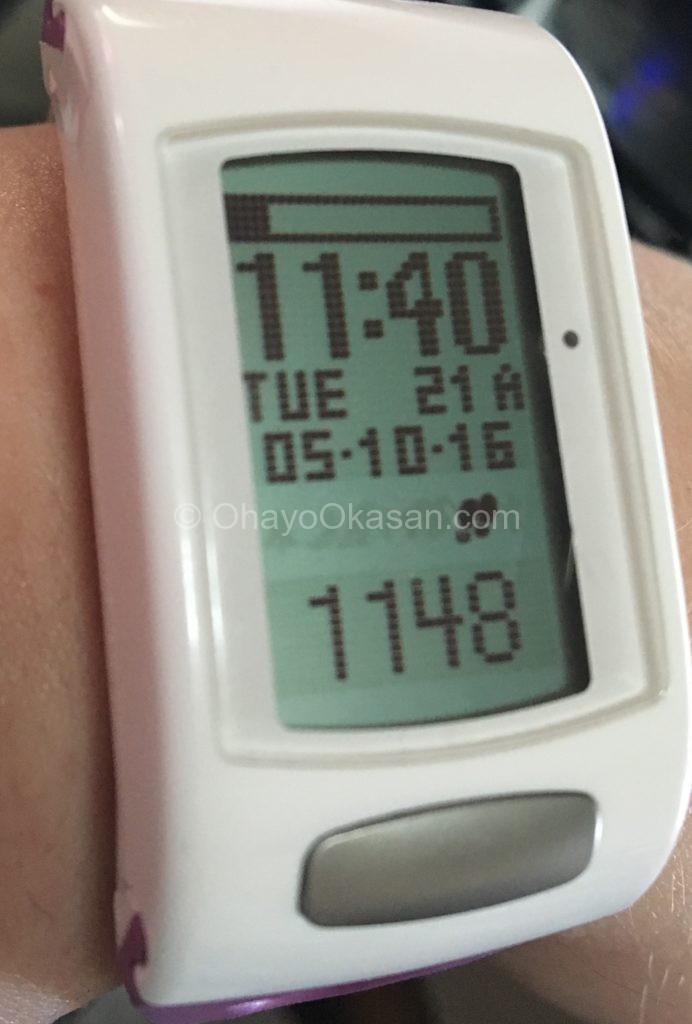 Still, lately unless I force myself to get up and move I am not getting in more than about 4-5000 on days I don't get out and play Pokemon Go. On days we go to the local theme park I easily get 12,000 steps in. I get 10,000 or really close when we play Pokemon Go. Which means I need to get up and move more!
I also like, but at the same time don't like, that the LifeTrak Zone C410w tracks sleep. I like it, because it helps me more or less figure out how much sleep I've gotten. I DON'T like it, because all it does it monitor if you're laying still in the dark/it's covered. So if I am laying on the couch watching TV or something, or laying in bed reading something. It'll count me as sleeping. Even when I am not. So there's some margin of error for the sleep tracking that could use some fixing. Then again, at least I don't have to tell it when I am laying down or waking up. It does it's best to figure that out without me telling it anything.
The watch is able to also check my heart rate, sync up with an app on my iPhone, and is light enough that I don't get too bothered by using it. It does sadly end up getting hit and bonked on things as I am walking, and the screen has some minor damage in the way of scratches, so it's not super strong material. Still, it hasn't broken. Is waterproof, so it counts when I am chasing Risi around the water park, and I can wear it in the shower so I don't forget to put it back on.
One thing that I thought at first? I did notice that since I use my right arm more for my mouse and things it was counting my using my computer mouse as movement/steps. Or… so I thought. So I switched to my left hand and discovered that it wasn't doing that at all. Which was good! I thought it at first and then quickly learned that it wasn't the case. It does count some arm movement as doing steps/movement. But when I am busy moving around things but standing in one spot I figure it still counts as exercise at least somewhat. So I'll take it.
Overall I'm very happy with the LifeTrak Zone C410w.  I've had a couple in the past that just didn't work out well enough for that I wanted. There is no battery to charge, so eventually I'll actually have to replace the battery myself. But it's better for me than having to charge something and put it back on my wrist. Honestly, unless I am hands deep in something raw the LifeTrak Zone C410w just stays on me at all times!
Do you have a favorite Fitness tracking watch/band? Which one?