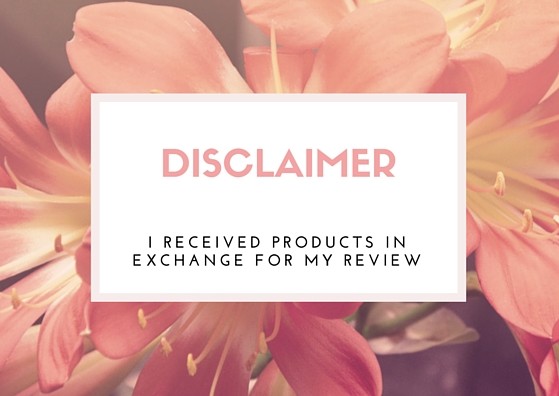 Precious Moments is continuing their awesome "35 Days of Loving and Sharing" event!
Every day beginning May 22nd and running through June 25th, there will be a different product or category for 15%.
But it's one day only for each product/category! So you for sure don't want to miss out on any of the days! Keep an eye out for each special they have during this promotion.
You can easily see what the new sale is on the  Precious Moments Facebook Page. The final day of this promotion will have a beautiful new exclusive item! I can't wait to see it!
Today's item is a special Anniversary figure! My parents' anniversary was actually just yesterday, and I can't wait to give them this special figure to celebrate that. This adorable figure is about 5 1/2 inches tall, beautifully hand painted, and features a loving couple gazing into each other eyes. It's called "Through The Years" and you can purchase it on the Precious Moments website.
Isn't it just adorable?
Use the code ANNIVERSARY – today (June 14th 2016) ONLY! To get 15% off this special little figure for yourself and your loved ones, or to give to someone you know who is celebrating a special anniversary. You can even buy it now with the coupon and hold it until their anniversary!
My parents actually dated in high school, parted ways for many years, and then got back together back when I was in high school. Technically my dad is my 'step' dad, but he's my real dad as far as I am concerned. :3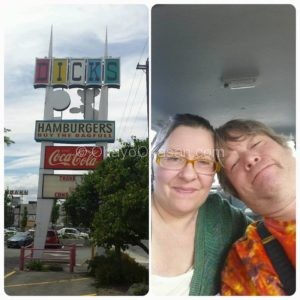 Yesterday they went over to the city they met in, and ate at one of their favorite restaurants. A burger place called Dick's. Then posted a picture on Facebook. They're so adorable. XD
They also then posted random funny anniversary style pictures on each others walls. Nothing overly mushy though, because they're not overly mushy people. But it was pretty funny to watch their posts back and forth during the day.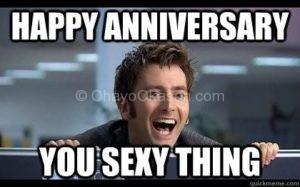 Including the 10th Doctor…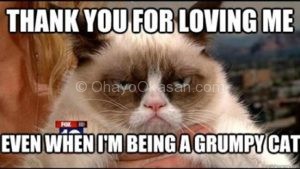 And grumpy cat. XD
How do you celebrate anniversaries? Aussie and I don't usually celebrate them. We actually don't usually remember the actual date we got married on. >.> Yikes, I know huh? Maybe for our 4th anniversary we'll do something. We're coming up on our fourth though! In September. 22nd? Maybe? We'll have to check. That time of year is hectic though! His birthday, Sisi's birthday, Back to school, Kat's birthday. >.> We're usually worn thin! Ah well.
My parents plan to do more soon to celebrate their anniversary, which I look forward to seeing their adorable pictures of on Facebook!
Don't forget to check out Precious Moments though the 25th of this month for their daily product or product category that'll be on sale!