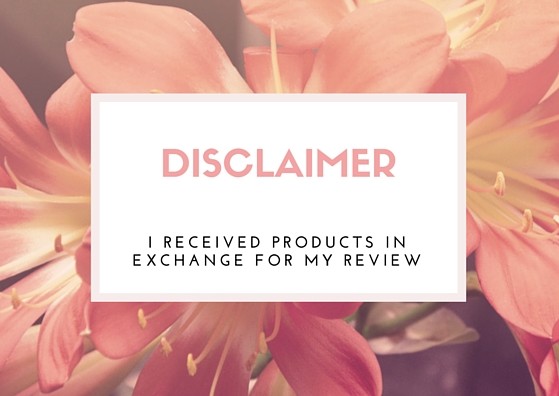 I love stickers! Do you? The biggest two girls and I really love stickers. I recently went on an internet excursion to find newer subscription services because… why not? I wanted to see what was new and interesting out there.
So I found out about Stickii!
I was then super lucky when they agreed to send me one of their Stickii packs. In particular, the Cute one. Which had KITTIES!
Stickii is $10 a month, with free shipping in the USA. They offer three different choices of packs! Cute, Retro and Pop. The Kat and Sisi fell so in love with the stickers that they actually took many of them. Turds. But I did get to keep my favorites. So I'm good there.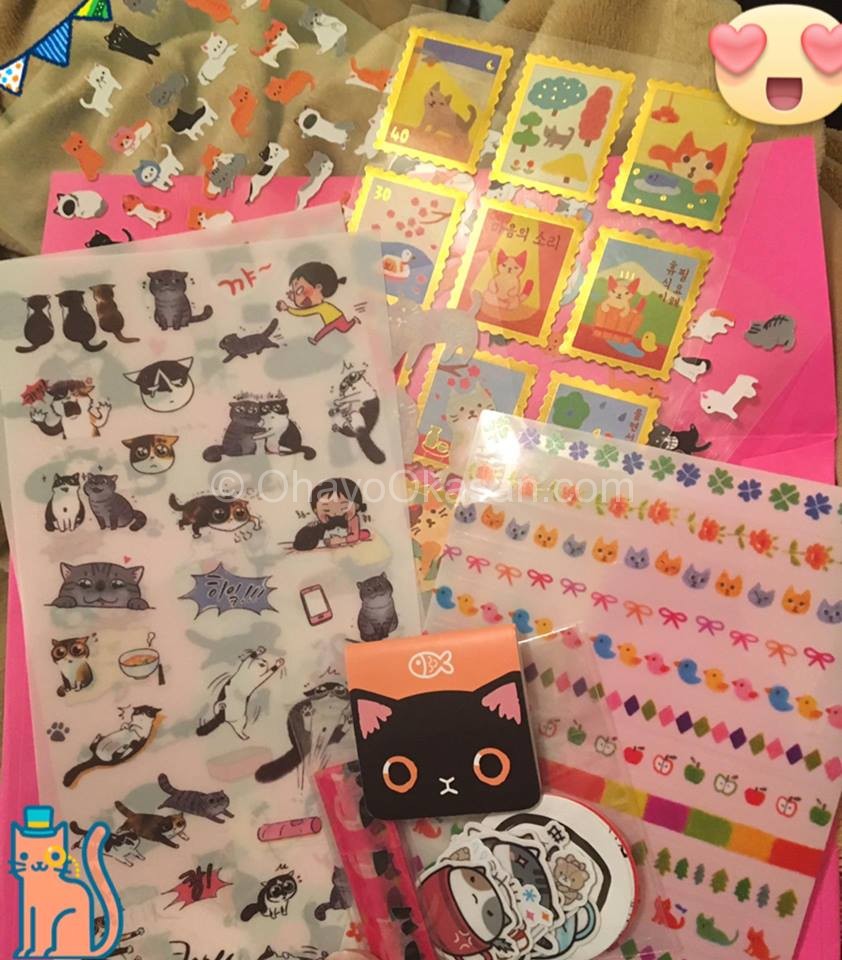 There you can see what I got in the Stickii club pack.
This, as I said, was the Cute version, for the month of May. We liked this so much we went ahead and subscribed to ALL THREE! Thankfully they had a coupon on Instagram, as I was only going to sign up for two for the girls. I'm excited to see what all comes next month in all three packs!
I will leave you with my opening video. Since I don't have a ton to say. I love the individual kitties in cup stickers though. Do you see them? Lower on the picture in the little baggie held together by the adorable magnet kitty face book mark. Bear stole this. But that's okay. 😉
Do you subscribe to any subscription companies? Which ones? Which pack from Stickii do you think would be YOUR favorite? Cute, Retro, or Pop? I pick Cute and Pop! But Kat and Sis are really excited for Cute and Retro!