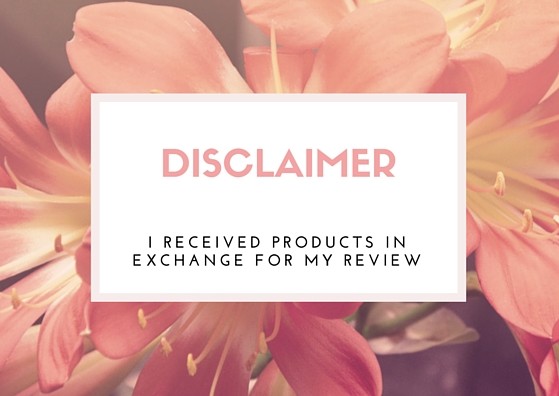 Today I get to share a very special item from Precious Moments!
Var turns 11 very soon here, and it's hard to imagine that I've been a parent as long as I have been. Not that he's my oldest, he's actually my 3rd kiddo. 🙂
Still, my only son will be 11! How awesome is that?
Precious Moments has a variety of adorable items that I've loved since I was little. I don't have any pieces right now, I had some when I was younger that sadly got broken/lost in various moves. 🙁
I was sent a beautiful 11th birthday piece that goes on the special birthday train available on the Precious Moments website. The special birthday train goes up to the age of 16, and I wish I could have had this as a kiddo myself. 
Around here, we do a birthday dinner on our actual birthdays. It's the birthday person's choice and it tends to vary between Chinese and Sushi for us! Var says he might want Mongolian BBQ or Sushi. Thankfully, he has two weeks to decide that one. :3
We don't tend to do big parties with a bunch of friends. Mainly because it's expensive to do both the big dinner and a party, and because I don't really like having a ton of people over at our house. I do allow sleep overs, but parties tend to wear me very … very… thin. Maybe I'm boring? Dunno..
We usually do presents. And there is a monthly party at my parents house to celebrate anyone who had a birthday during that given month.
So I am excited to share something special that's happening TODAY ONLY! Precious moments is offering 15% off Birthday Train figurines! You need to use the promo code: BDAYTRAIN for this special savings.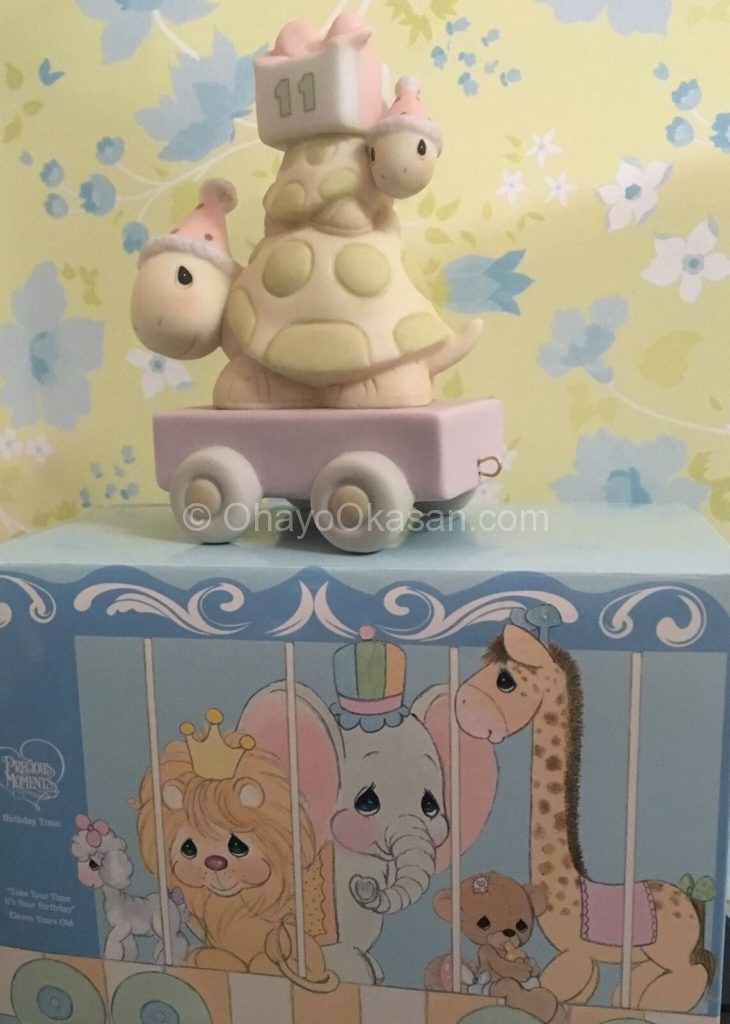 This code is part of Precious Moments' "35 Days of Loving and Sharing" event, every day beginning May 22nd and running through June 25th, there will be a different product or category for 15%. But it's one day only for each product/category! So you for sure don't want to miss out on any of the days! Keep an eye out for each special they have during this promotion.
You can easily see what the new sale is on the  Precious Moments Facebook Page. The final day of this promotion will have a beautiful new exclusive item! I can't wait to see it!
I absolutely love the Take Your Time It's Your Birthday (11 year) piece! I think I am really going to need to get the rest of them and put them on a shelf in Var's room!!
What do you think? Do you love Precious Moments too? Don't forget to check out the special birthday train items and take advantage of the special 15% discount!