It's hard to imagine that 10 years ago I became a mom of four! Well, now I'm a mom of five.. but yeah.
Lisi turned 10 yesterday (May 19th) and it's amazing to think of how fast the years have gone by, and at the same time. How much has happened in those ten years. Not only has it been 10 years since Lisi was born, it's been almost 10 years now since we moved to Idaho from Washington. I still miss it too. *siigh*
*ahem*
This isn't a post about that though. But about my sweet girl Lisi! Who went from the tiny little one in the picture below..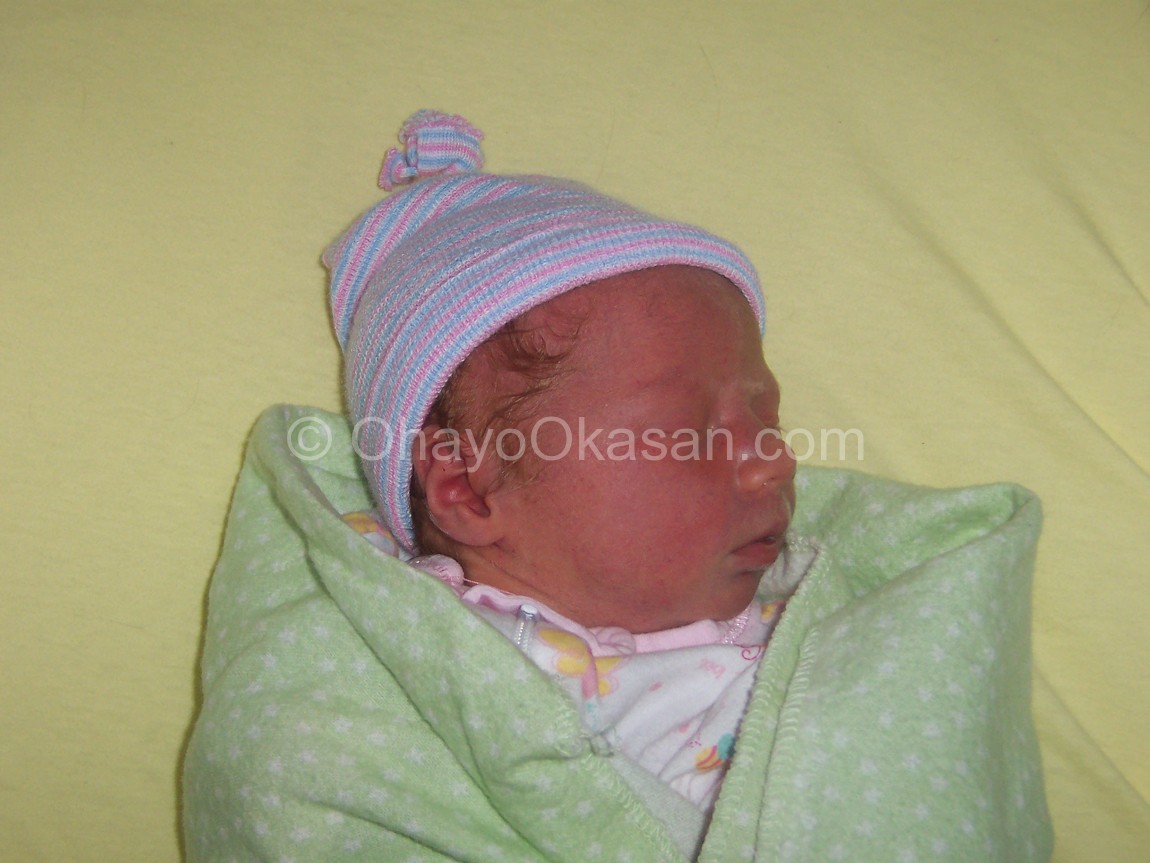 She grew so quickly, my darling only red-head! She's still so sweet and adorable, she's a girly girl through and through and has been pretty much since she was born. Just so sweet and awesome.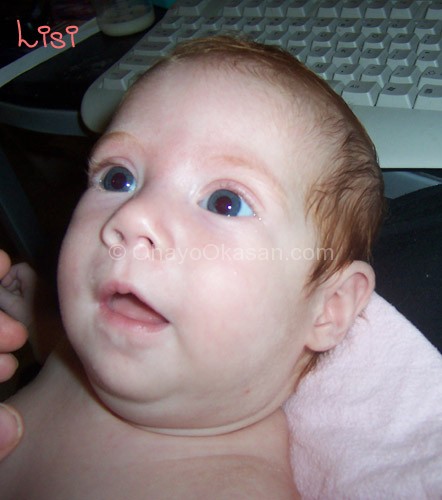 Granted, the older she's gotten the less she enjoys smiling for the camera, and the more she just wants to get it over with when I pull out the camera.
It wasn't always that way, she used to smile and make cute for the camera. Ah well. They grow up fast huh?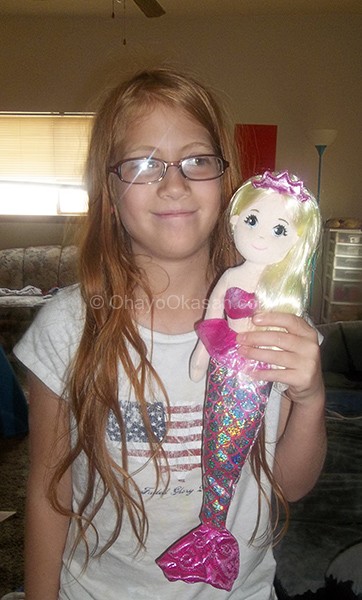 For her birthday dinner Lisi requested to have Chinese delivered. Mostly since she didn't want to have to make me go out since I've caught some head cold (and Aussie a chest cold) and going out and about is exhausting right now.
Her presents from us were two Ever After High toys. One she requested and one not. I'll show pictures later hopefully.
I'm sorry I've been so behind on posting here. I hit a major slump after my mom was in the hospital last month. I promise to try and post more. For now, I am off to do more things to try and get ready for a busy weekend of cleaning! @_@