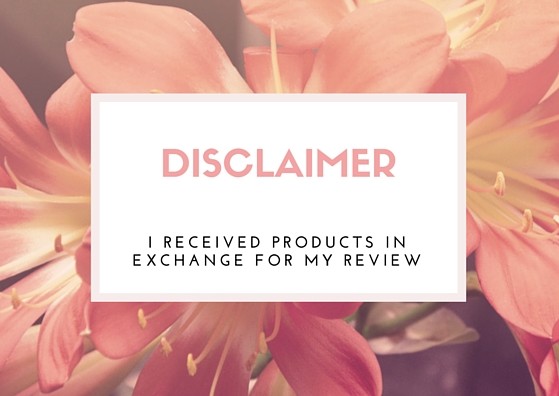 A bit ago we were sent some wet cat food from Evanger's Pet Food.
They sent us some of their Signature Series for cats, which consists from Turkey, Beef or Chicken stew. They are grain free stews with diced meat, blueberries and cranberries simmered in a gravy.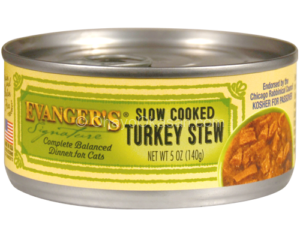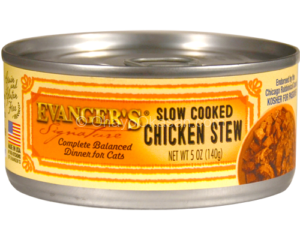 Mostly what I saw was meat simmered in a gravy, a lot of gravy. I was actually shocked when I opened the first can to see just how much gravy was in the cans. At first I was worried there was going to be hardly any meat. Thankfully, that ended up not the case.
Sadly, most of the cats wanted nothing but the gravy and left the rest of the meat to just sit there.
Cupcake though? She loved every last bit of these Evanger's Signature Series cat food stews, and so the rest of the cats didn't get any more and Cuppy got to enjoy them all to herself. Not all at once mind you! But all to herself none the less.
Cupcake is a pretty shy girl, when the oldest three go to their dads for their weekends (every other week) she has to go into the upstairs bathroom or she hides and is too scared to eat or go bathroom. :/ She was badly abused before we got her, and this past year has been slow moving to help her get comfortable. She's better than she used to be now, and will actually go across the upstairs to the bathroom (IF the girls are home) to get food, water or use the toilet.
She's also in there during the day when Kat is at school because otherwise Mr. Shadow goes after her, because he's a turd. Ugh.
Anyway, on the weekends when the girls are gone are when I spoil Cuppy with the Evanger's Signature Series stews. She ends up eating the gravy and the meat together as a very happy little girl. So it's worth it for me, plus I know she's getting a special treat that only she appreciates fully. Because the rest of our cats can be picky little butt-heads.
It's alright in the end that Cuppy is the only one that eats it, as it means when buy them they last longer than they would if all eight cats loved them! 😉
Have your pets ever tried anything from Evanger's? They offer both cat and dog food and treat, as well as some food for ferrets! Which I'd totally have a ferret if we didn't have so many cats. >.>