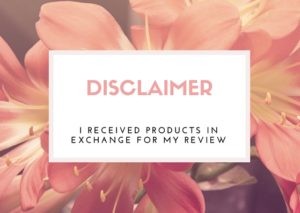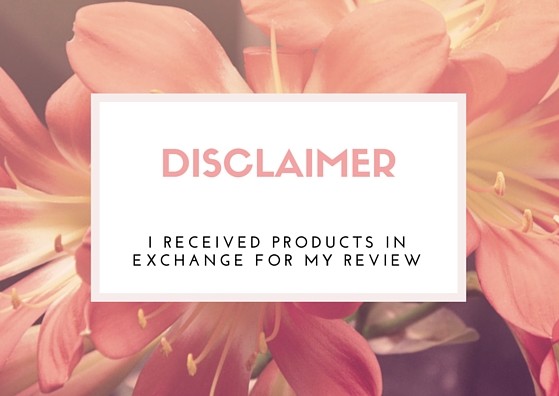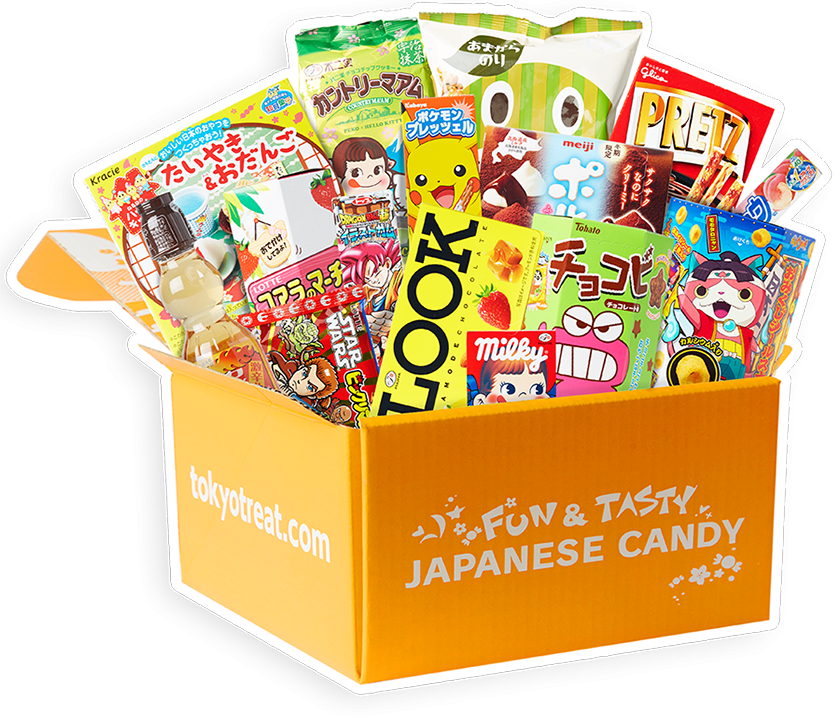 You all know how much we love Japanese candies and snacks. So when I heard about Tokyo Treat, which sends Japanese yummies directly from Tokyo. I knew I HAD to try it!
I had a lot of trouble getting the package, thanks to crummy postal worker issues. I've filed yet another complaint and thankfully have been managing to get my packages again. So.. that's good. I just wish it wouldn't keep happening. This review could have happened a lot sooner if I hadn't gotten a "run around" bummer. Blech.
So anyway! I got the January 2016 Tokyo Treat Premium box to review, and the premium box costs $34.99 with FREE worldwide shipping. That's awesome! Shipping to/from Japan can be really expensive, heck shipping to/from anyplace can be really expensive. But I remember back when I mailed things to Japanese penpals how much the shipping could be even for the slower shipping methods. Yikkkes.
So without further adieu.. let's see what's inside!
Our premium box came with a total of 14 items, including a non-alcoholic Sake! Woooah. Yokai Watch treat, and caramel corn. Neru Neru Neruno DIY kit, Pokemon card with gum, spicy habenero chips, and the fish shaped chocolate wafer cookie thing in the pretty red/gold/white packaging you see above. Wooah. 
Pokemon was very prominent in this months Tokyo Treat premium box. With Pokemon 5-pack candy in various flavors (pineapple, melon, cola, cider and grape), a Pokemon toy, Pokemon gum, and a Pokemon Wafer. That's in addition to the Pokemon gum and card in the first picture.
We got another DIY kit, which is like a stained glass type gummy kit, and you can make up to 7 different things with it.
We also got Chocoball. Which is very hard for me to get around here. It was at a store about 40 minutes away from me (in another state) once about 4 1/2 years ago. But I remember having it once before when I bought it at a convention. I haven't been to a con since 2003. So.. yeah. >.> They're chocolate covered peanuts but for some reason I like them better than most chocolate covered peanuts. Which I do like anyway. 😛
Then… omg… one of my favorite flavor of Pocky! This Pocky is a special winter pocky, it's chocolate and dipped in cocoa powder for this amazingly layered experience that is totally delicious. It's like a marriage between Pocky and Melty Kiss. Which I've sadly yet to see any Japanese treat box feature. *siigh* It's also not easy to buy online because it's usually sold out. Which is pretty sad.
Sisi came and saw the Pokemon treats and pretty much kidnapped them all. As anticipated, but that's alright. We knew that was going to happen!
The Pocky, which I haven't had in about 3-4 years, is just as amazingly delicious as I remembered and I did not share a single piece. Bwahahaha
If you are interested, you can see my unboxing video, in which you can find out a little more about everything I got, and more about the wonderfulness that is Japanese Candy from Tokyo Treat!