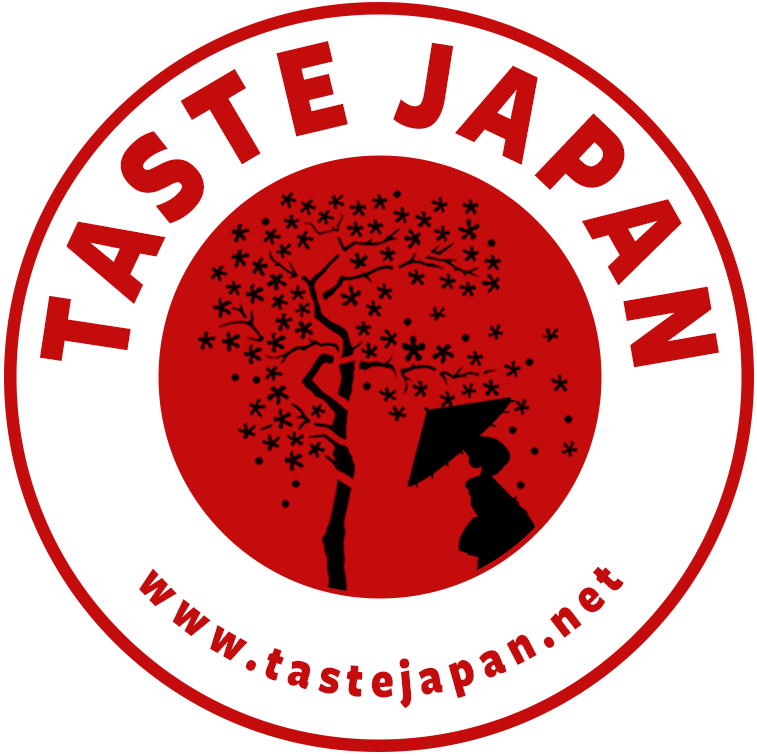 There's not a ton to say that I didn't already say in my video unboxing of the Taste Japan box, which you can find below!
Disclaimer of course: I was sent this box in exchange for my thoughts and opinions.
You can get this cute little Japanese treat subscription box for 15 pounds a month, I am not sure what all it translates to for anyone else in any other country, but right now it's roughly $23USD with shipping included in that.
Taste Japan is run by two British guys living in Japan, which is why it is in that currency. 🙂
I will leave the video to do the talking, as I did a lot of talking in it! Plus, since we tried everything in the box and in some cases Risi got ahold of them and ripped up packaging. I don't really have images. But I have video, videos are good too. :3

Great little Japanese box service here guys! One I would for sure recommend checking out if you're interested in Japanese snacks, or snacks you've never tried before in general. New things are always great right? 😉
Everything was something we hadn't really had before, so that was exciting! Taste Japan did not disappoint in the slightest.
**GIVEAWAY TASK – Watch the unboxing video, and let me know which treat you think you would probably like the most!**