This is a sponsored conversation written by me on behalf of Albertsons Safeway . The opinions and text are all mine.
Did you know that through the month of September 2015 (from 09/01/2015 – 09/30/2015) you are able to purchase select items or make donations at participating stores to help Hunger Is fight against childhood hunger in the USA.
Purchases and donations can be made at any of the following stores in your area
Vons Pavilions
Jewel-Osco
Randalls
United Supermarkets
Tom Thumb
Acme
Star Market
Shaws
Carrs / Safeway
Market Street
Amigos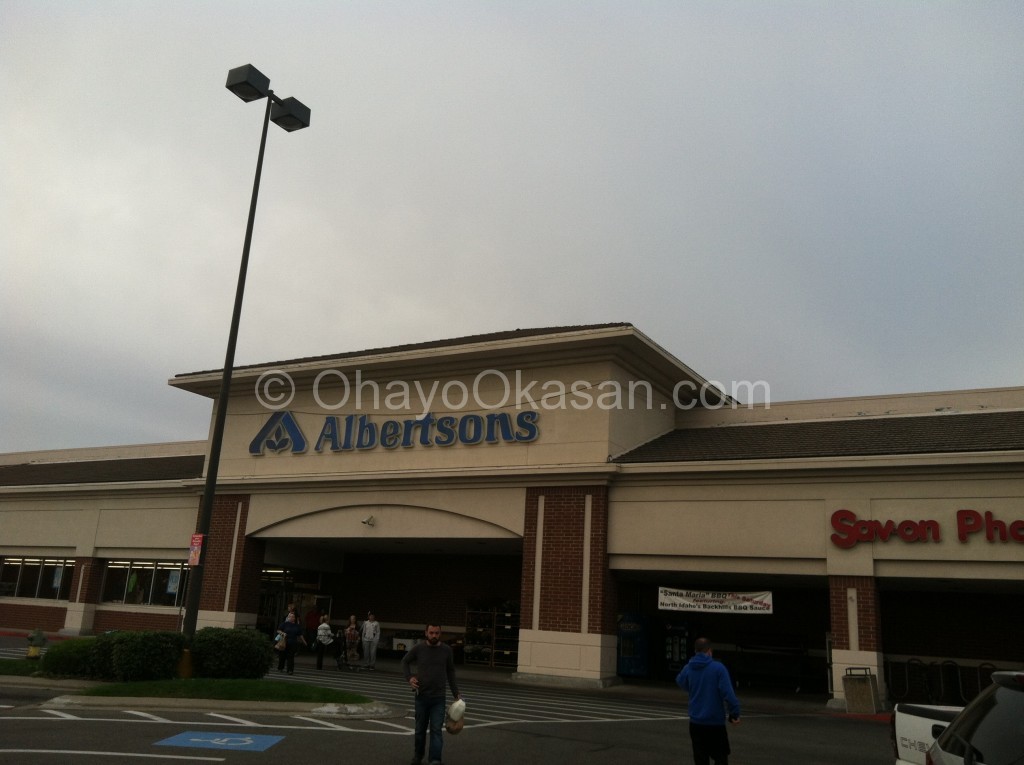 Now, we have both Albertsons and Safeway here, and I was closer to an Albertsons recently when I needed to pick up a couple of things, so I made sure to pop in and look for items that are part of the Hunger Is nationwide program this month.
Participating brands are:
Con Agra – Marie Calender's, Healthy Choice, Bertolli's and PF Changs brands
Coke
Unilever
Kellogg's
Campbell's
O Organics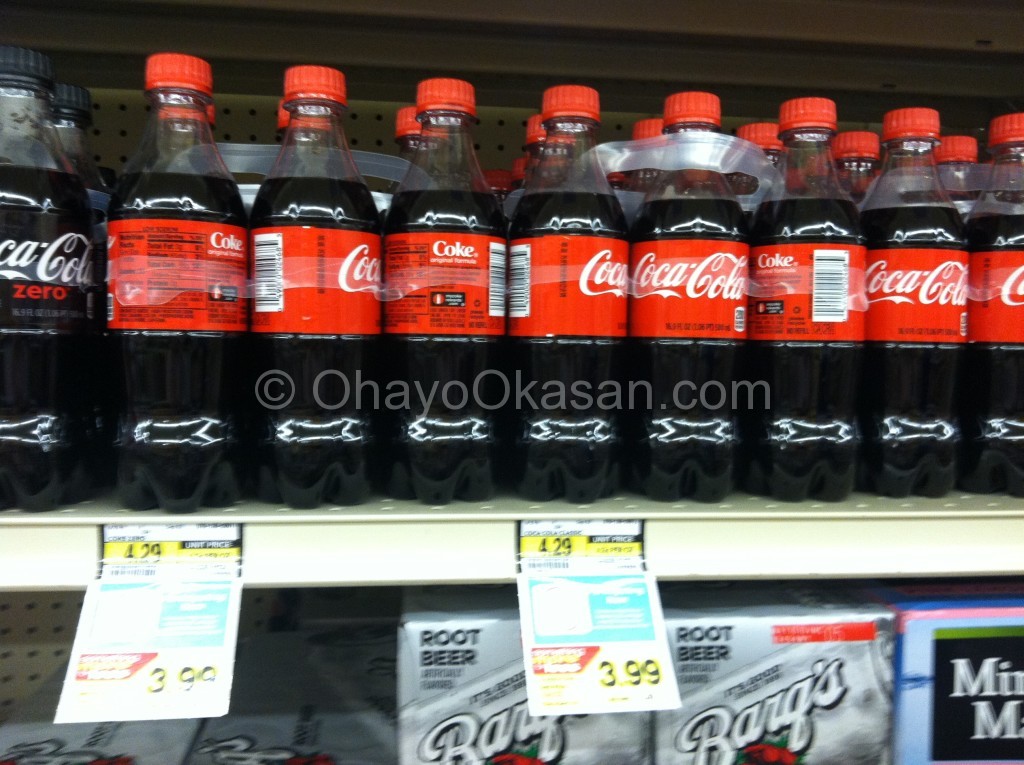 I know it's kind of hard to see in the picture above, but the blue tag on the price label here is what you are looking for when you're buying Hunger Is participating items by companies. I noticed a lot of cereals, but we already have a ton of cereal at home. So, I went ahead and picked up some Coke for the kids and I to enjoy with our dinner.
Each item or product that is purchased that is designated to help is supporting "Hunger Is", this helps connect hungry kids in America to healthy food.
Did you know that one in every five children live in households in America without consistent access to enough food? Albertsons Safeway as grocery store company really wants to help in the Hunger Is initiative by helping improve the health outcomes for healthy kiddos and their families too. Purchasing designated items to support Hunger Is helps connect hungry kids with healthy food.
The Hunger Is campaign will be lead by the Safeway Foundation and the Entertainment Industry Foundation (EIF). They will help manage the local distribution of funds collected by store to their local food banks in the communities in which the Albertsons Safeway family of stores operates.
Stores in certain areas of the country will also offer donations at the pinpad (Safeway stores) or by little donation tabs at the register. If you see one where you are, take a second to grab one, or click yes for a donation if you didn't purchase a participating item. Hungry kids in our nation deserve access to food, and healthy food at that.
So don't forget to shop at the Albertsons Safeway brand store local to you to help out during the Hunger Is campaign. Hunger Is all of us, we all can make a difference and it is easy by purchasing or donating if the option is available to you.