I'm not for sure if many people who read my blog here know that I am originally from Southern California.
Though I only lived there for 9 1/2 years of my life, I still miss my childhood days down there. Moving away from my home and friends was pretty traumatic for me, for various reasons. But this isn't a post about that.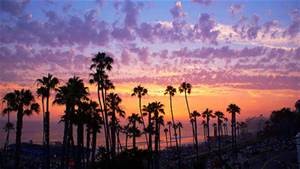 The last time I was down that way, I was actually at an anime convention, Anime Expo to be exact, which was in Long Beach. That was 2001, and though I didn't do much more than (severely!) enjoy the convention, the pool, and the warm weather, this time will be different. This time, I'm not taking a greyhound bus! Taking the greyhound is an extremely long (for me) trip, and I don't feel my van is currently up for (or I am even) driving down there on my own. Also, this time I have kids who are old enough to go with me. Back in 2001 when I went, Kat wasn't even a year old yet! So she stayed with my mom the entire time.
Now originally we were going to take the greyhound, but looking at ticket prices back when I was didn't really have much in the way of price difference between the tickets for the three of us round trip on the greyhound vs on a plane. At the time the Greyhound tickets were coming up to around $800, (they're cheaper the closer I get to the trip, huh??) and they're now $666 round trip.I managed to get us three round trip plane tickets for $650.10 after taxes and fees. I'm kind of (really) scared and nervous, because I've NEVER been on a large plane before.
We're leaving to California on October 1st, early morning from Spokane, WA's airport (that's the nearest big airport to us!) before hitting Seattle for a plane change, from there it's down to LAX! I'm a little nervous for the girls, on the flight from GEG (Spokane) to SEA (Seattle) the three of us sit together. On the flight from SEA to LAX the girls sit together, and… I have a seat but not a confirmed seat (what even is this??) Thankfully our flight from LAX back home changed, as originally we had to go through SEA again to get home, but now it's just a direct flight and the girls and I are all together on the plane.
I'm also leaving Risi home with Aussie, as well as Lis and Var. Lis and Var are good at getting things for themselves, where Ris isn't and Aussie… well… he worries me with how easily he gets distracted. So I'll be writing very specific notes and things, and making sure I have my phone on me (at full volume!!) at all times… well aside from when we're in the concert!
Oh.. yes! The entire reason we're going down to California is that the South Korean boy-bang BIGBANG has been doing their World Tour and that's one of the stops!! Of course you just know I am going to visit at least one Daiso store! Maybe more, but I have one planned out at the least. Since I didn't make it over to Seattle to go to a Daiso over there.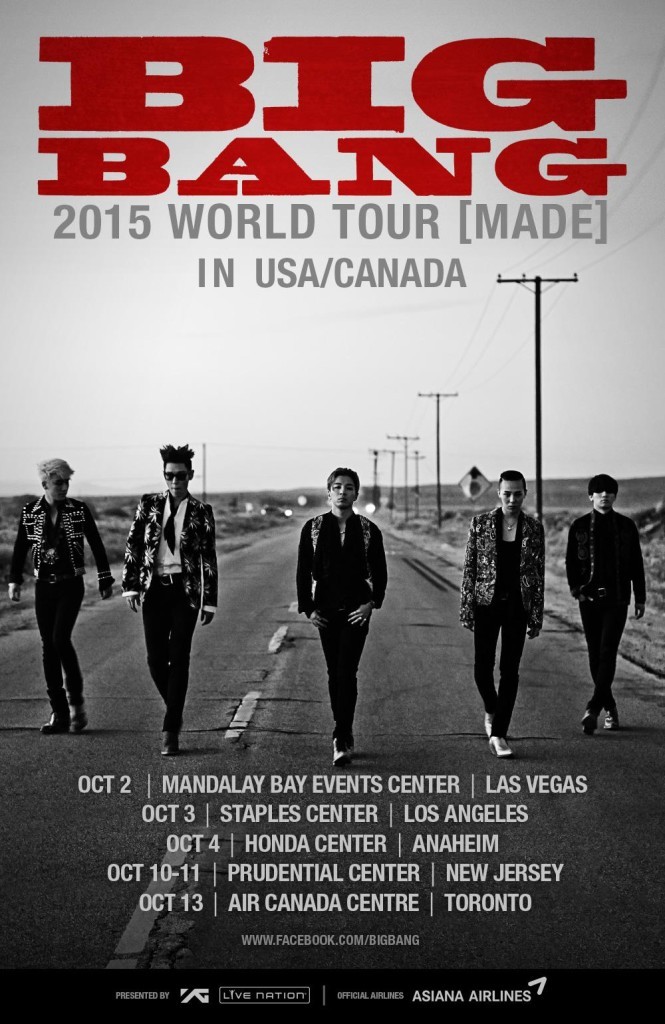 I am not sure if I'm more excited to see them, or if the girls are. I know that I am insanely excited and I can't wait to go see them! I've already bought our light sticks for the show, since you can buy them online instead of waiting out at the merch tablets at the concert. Hopefully that'll save us from being in too much of a crowd. I just hope they get here in time since they're coming from out of the country… @_@ ahhhh… please let them show up before we leave!
I am trying to tie up the loose ends of everything that needs to be done for this trip. Including checking with various places in the area if they're looking for any blogger coverage. I'd love to experience the area and show it off to you all. :3
I even made sure that I read up on driving laws for the area, since I can drive down here and of course I made sure to reserve a rental car that I'll be picking up when we land. I've heard (read a lot) that people in California are thoughtless, mean, aggressive drivers. Which is going to be rough for me as I already hate all the aggressive drivers up here. I just hope (so darn much!) that nothing bad happens when I'm driving.
Hopefully as well, I can share our many adventures during our five days down there!
I know the girls are excited to experience a state other than our small part of Idaho and some of Eastern WA. Plus I can show them my home state! Sure, not my home city, but at least my home state!