Sure you can make any old chocolate cake recipe, something easy and standard. But why would you when you can try any of these 10 amazing recipes and up your cake game?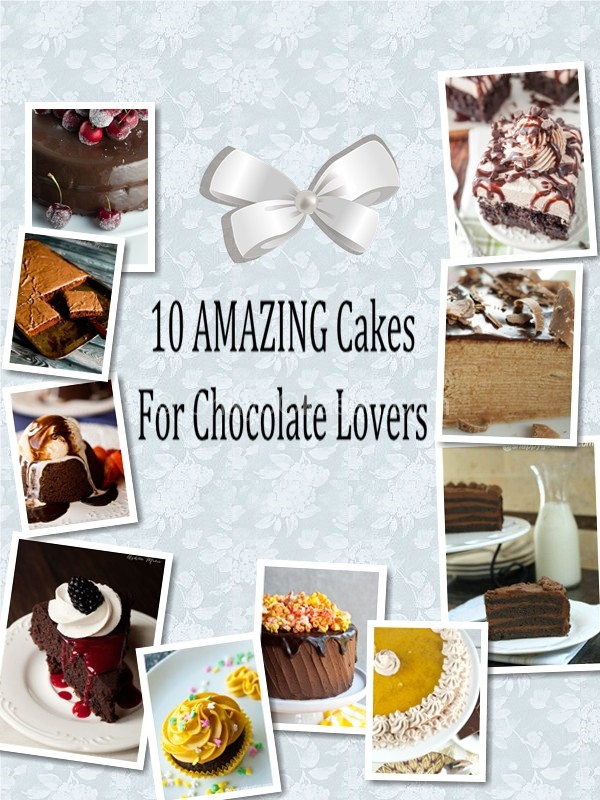 I've rounded up 10 amazing chocolate cake recipes for you to pick from to take your enjoyment to new heights!
   Spectacular Chocolate – Living Sweet Moments.
What isn't to love about a great spin on a simple classic? This recipe (and the drool worthy pictures)
make this an easy new favorite to add to your chocolate cake recipes book!
Toblerone Chocolate Crepe – Living Sweet Moments.
I had no idea you could even make crepes into a cake. Of course now it just seems so obvious! This one is a little time consuming, but delicious and well wroth the effort.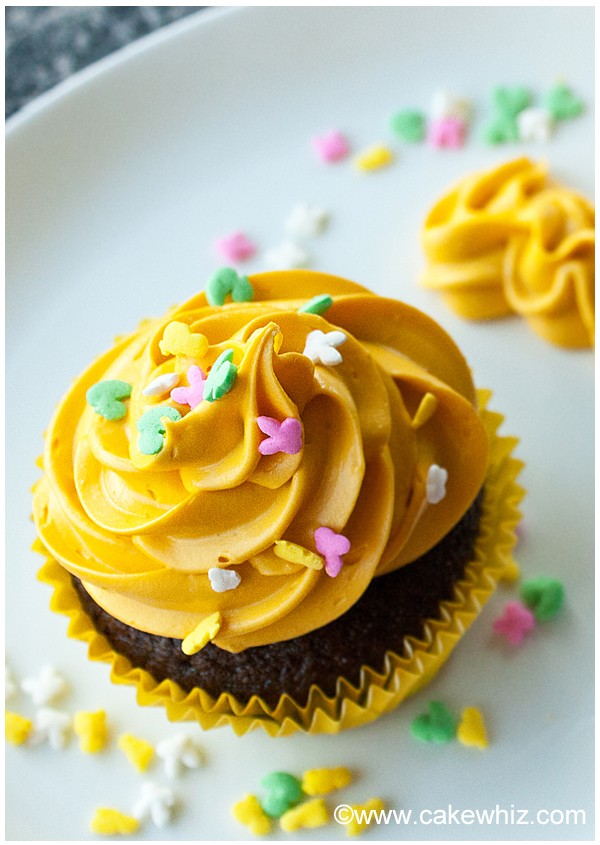 Perfect Chocolate Cake Recipe (cupcakes too!) – Cake Whiz
Sometimes you just want something simple, this recipe is perfect for that.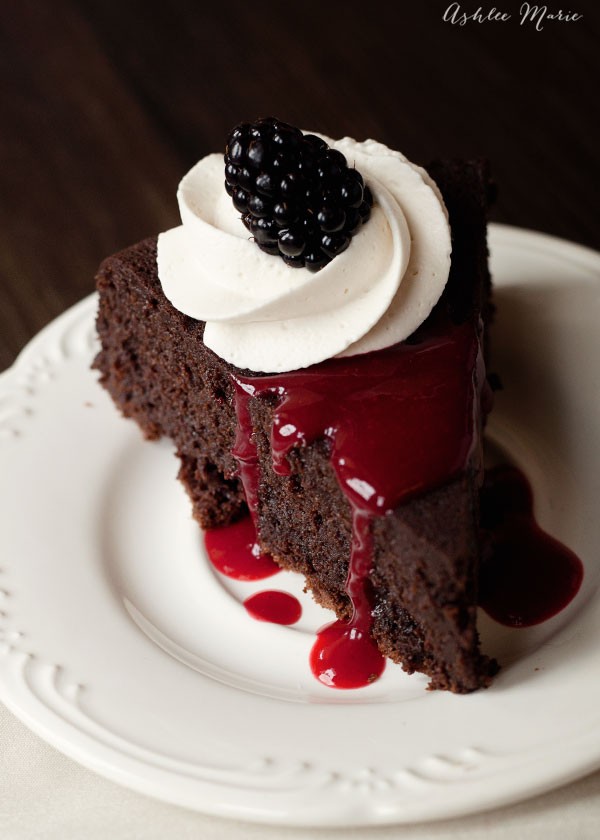 The BEST Flourless Chocolate Cake – Ashlee Marie
Need a flourless option? Not a problem at all! Ashlee Marie offers the BEST Flourless Chocolate Cake recipe you'll come across online!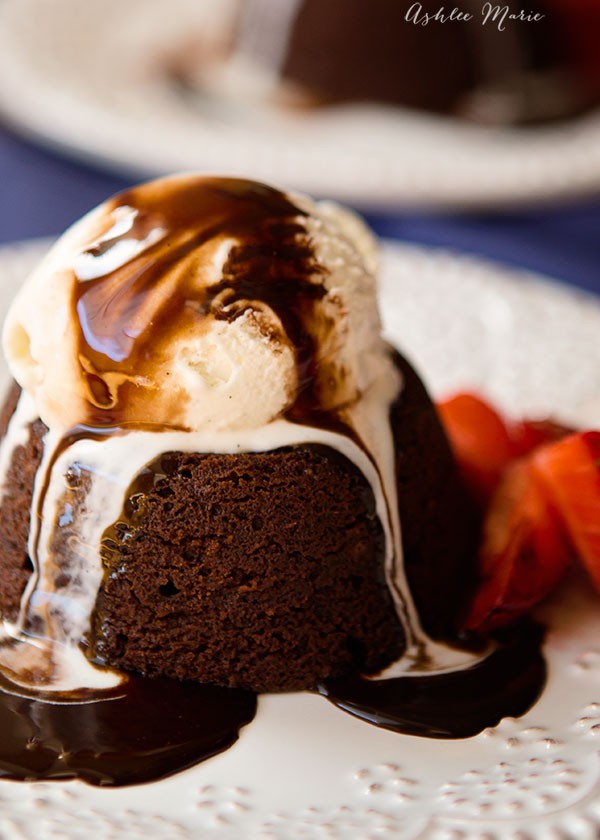 Chocolate Molten Lava Cake – Ashlee Marie
Chocolate Molten Lava cake with a side of vanilla ice cream is a WEAKNESS for me you guys. I would probably eat it multiple times a week if I wasn't trying to lose weight. There's just something so amazing about the soft warm cake, gooey chocolate lava, and the coldness of the ice cream that makes me melt inside. Ahhh.
So you know my roundup here wouldn't be complete without this recipe added in! Thanks Ashlee Marie!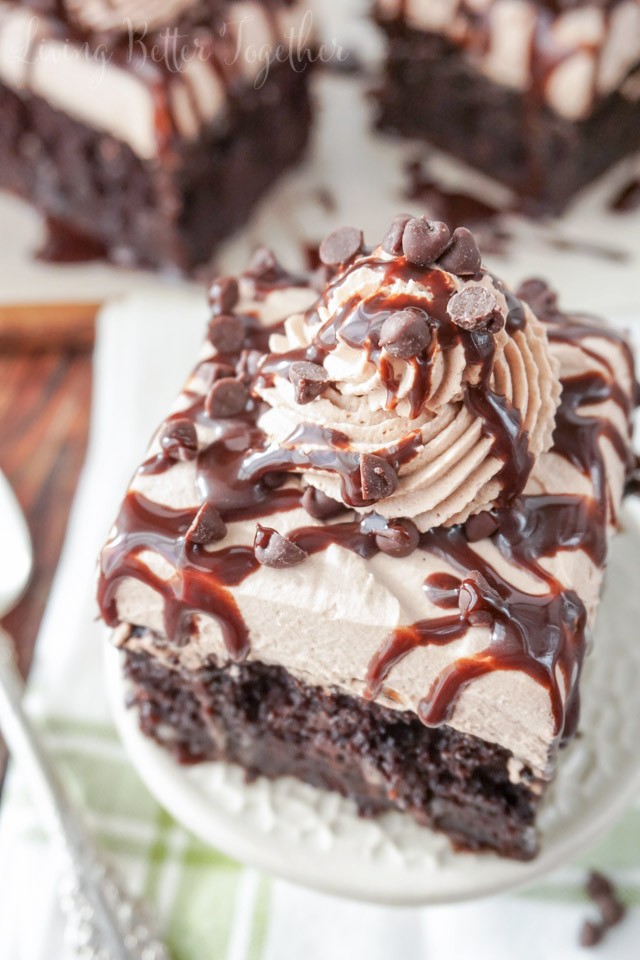 Mocha Poke Cake – Spaceships and Laser Beams. 
Chocolate and coffee to me make an absolutely amazing team. Chocolate and coffee together to form a mocha cake that is delicious is something I've searched for high and low.
This recipe is the perfect mocha poke cake for us chocolate and coffee lovers who want a little something more with our cakes!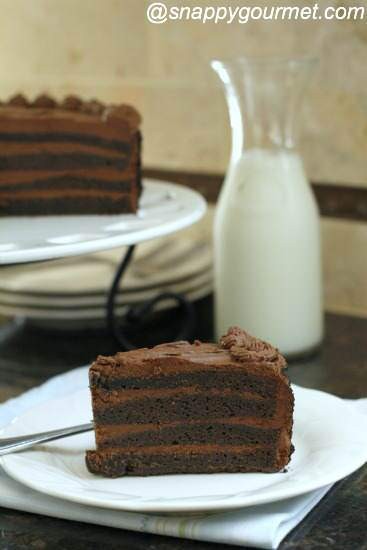 INSANE Brownie Chocolate Cake – Snappy Gourmet
Brownies? Cake? CHOCOLATE?!
Check! This is one of those chocolate cake recipes you'll want to make over and over again. Delicious and addicting.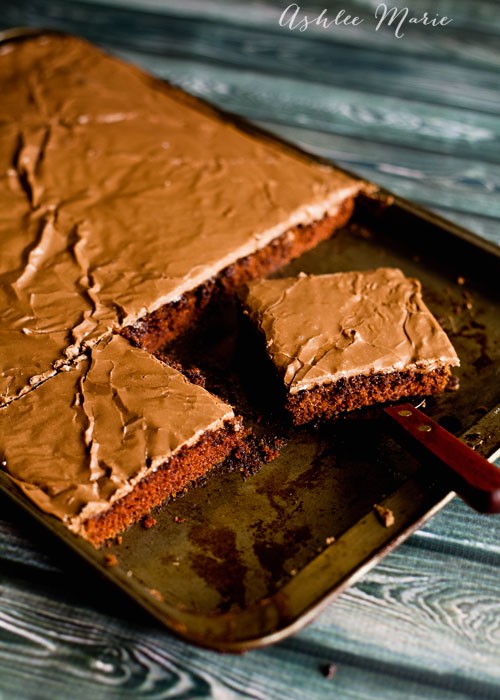 Texas Sheetcake – Ashlee Marie
A thinner sheet cake than I've ever seen before, a crackly top that reminds me of a brownie. But still a delicious one none the less! Ashlee Marie yet again offers a delicious chocolate treat for all. 😀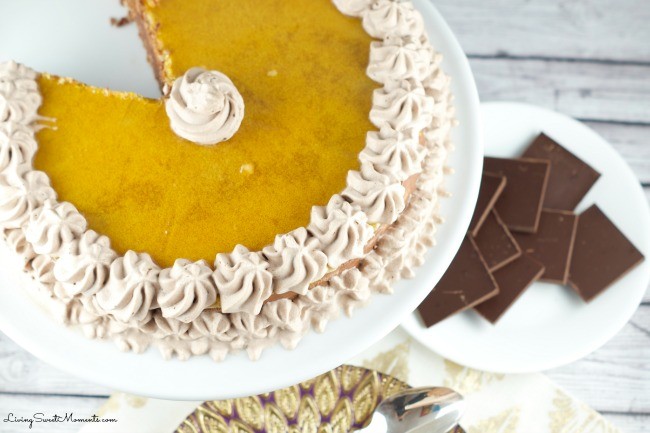 Dobos Crepe Cake – Living Sweet Moments.
Another Crepe cake? Why not! Enjoy the world of making a cake that's different, delicious, sure, a little time consuming. But somethings, the best things are!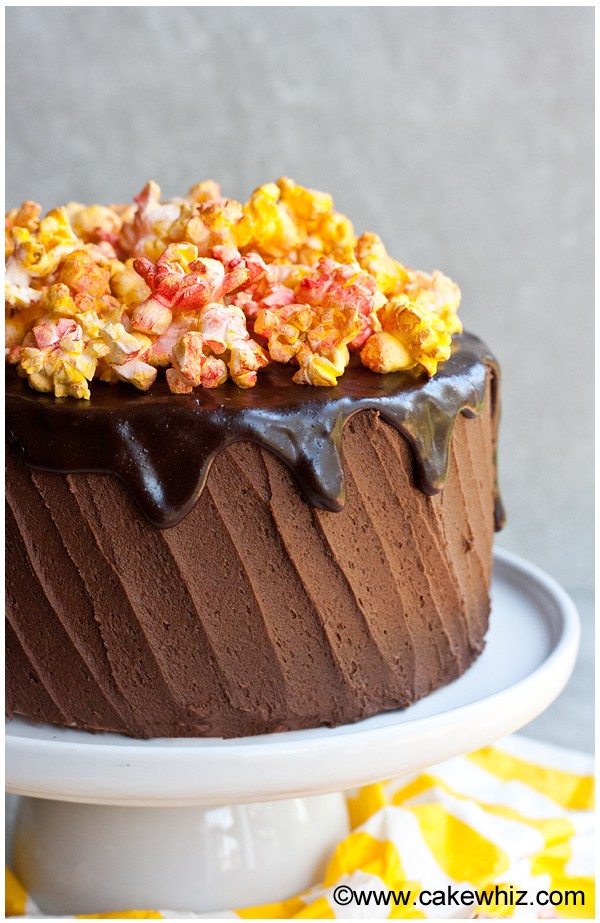 Chocolate Popcorn Cake – Cake Whiz
I've never thought of using popcorn in any of my chocolate cake recipes before, or even including it on top. But you never know what is delicious until you try!

Well, what do you think? What are some of your favorite chocolate cake recipes? I'd love to know!