SOYJOY bars are a gluten free easy snack for on the go or not!
They're a fantastic snack bar made with real fruit in large enough pieces to actually see, feel and taste.
Disclaimer: we were sent some of every flavor available in order to try out and review.
One of the most exciting things (to me, because I'm a dork hah!) is that SOYJOY bars are actually originally a Japanese product. That there pretty much tilted my hand a bit more when deciding if we should try them or not!
There are currently 7 different flavors available and we got to try all of them out!
The flavors are:
Dark Chocolate Cherry (My 2nd favorite)
Cranberry
Banana (can't have it, but Aussie likes them and takes them to work.)
Berry
Blueberry (My favorite)
Mango Coconut (My 3rd Favorite)
Strawberry (Sisi's favorite!)
Aussie pretty much eats anything, so he's taken a lot of these to work to enjoy as snacks. Which is good, because I like that he's eating something healthier than grabbing a bag of chips from a vending machine, or buying yet another bag of cookies from the grocery store and eating the entire thing in one sitting.
You can eat SOYJOY bars right out of the wrapper, unwrap them and warm them up! I LOVE the blueberry ones warmed up, as I love blueberry muffins. Which are best when still warm fresh from the oven. Yummy.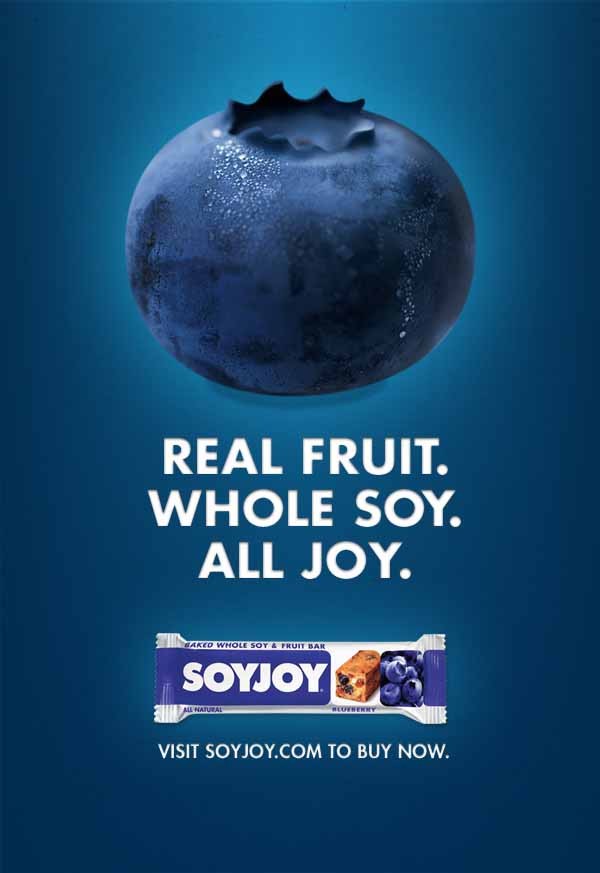 The fact that these bars use real fruit, and not fruit purees that aren't even made from the fruit they claim to be is a big one for me. The soy used in the bars is high-quality non-GMO, ground whole soy.
The lack of artificial colors, flavors and hydrogenated oils has landed SOYJOY bars a spot as a gluten-free snack staple in our house.
If you're looking for a good gluten-free bar with fruit, I highly recommend these. Find one you love, and know you'll have a quick healthy snack to enjoy.
Have you ever tried SOYJOY bars? If so, do you have a favorite?