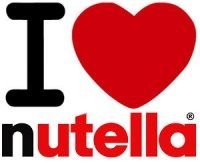 Last time maybe I was a little too…. ambitious! So this time I went ahead and figured I would go ahead and find some more delicious nutella recipes, but not 100 of them. Because that's a bit too many, eh? So who knows! I think from now on my 'round up' style posts for things are going to be lists of 10 and not 100! That post took me HOURS and I just felt like I was struggling pretty badly. Plus who wants to look at something THAT long?
So here you have it, 10 Nutella recipes of yumminess for you to try!
I'd like to thank the bloggers who posted these recipes for the pictures, AND recipes. 🙂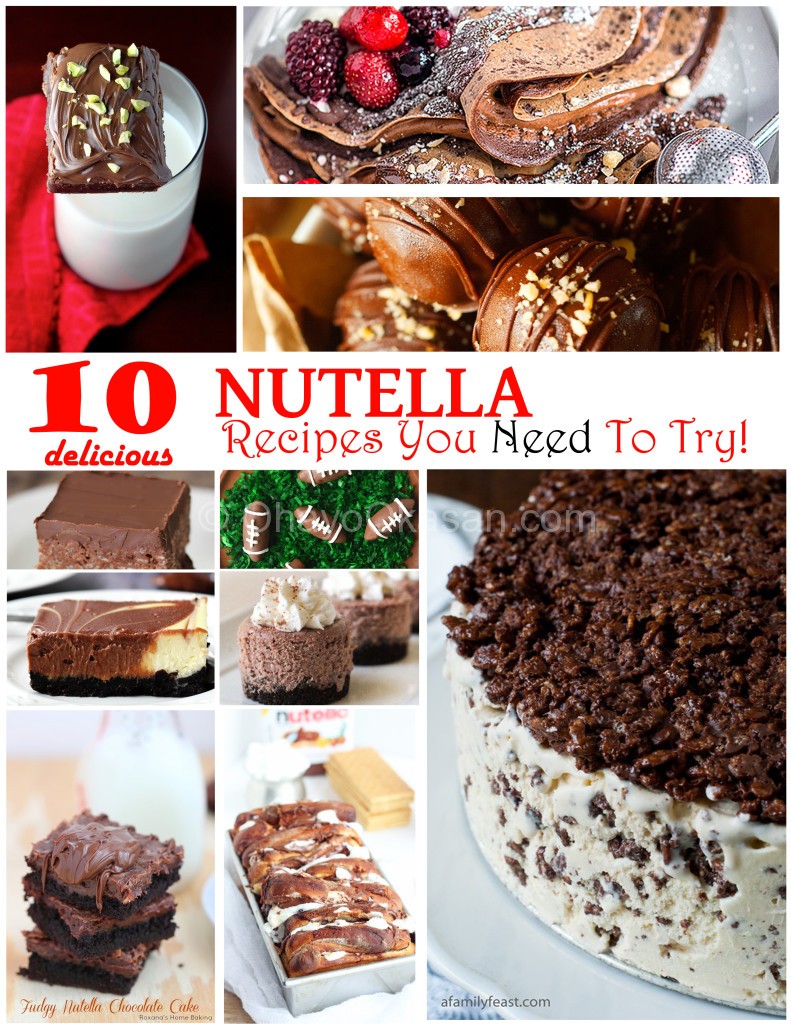 Do you have a favorite way to enjoy the deliciousness that is Nutella? Kat really loves it made into hot chocolate,though both of us agreed we didn't like the "mug cake" made with it. It was just too rich to really work for us, plus the texture was a bit off.
There are so many Nutella recipes out there, I need to find a way to try all of the ones that look mouth watering!