One of the things I've always wanted to try was makeup that it seems everyone talks about…
Sephora!! But the price tag has always kind of… well… made me worried. You know? What if I didn't like what I tried?
I am so happy that I was sent some Sephora to review, honestly I was sent some really amazing things! Here they are!
Disclaimer: I was sent the following Sephora products in order to facilitate my review, no other compensation was gained in writing this post.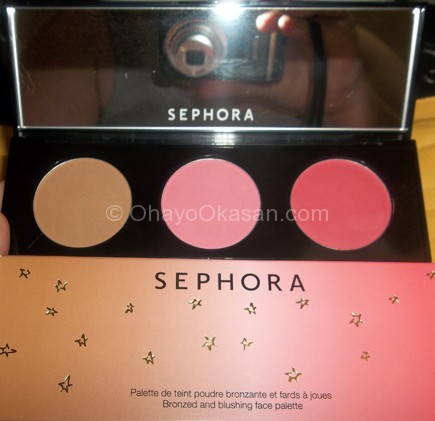 This one I need to try and use a little more. I need a lot of different products before I feel confident going with a blush at all. But I do love how they feel when I did play around with putting them on. Over all, I'm impressed with the quality and feel of them. I can't wait to fully get to use them.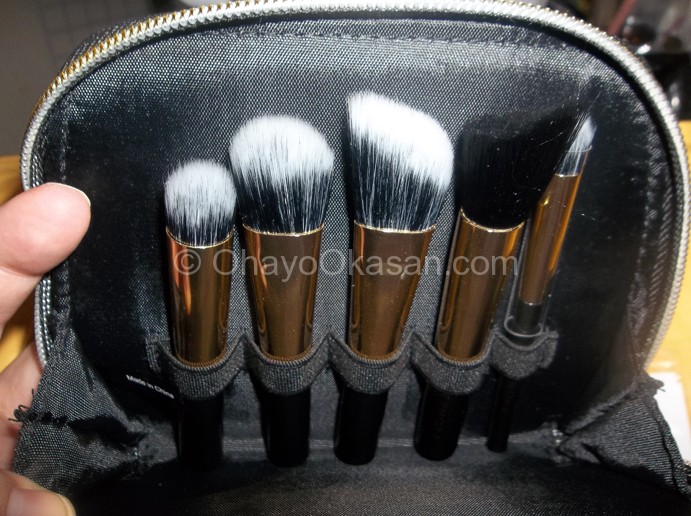 This is the "All A Glow" brush set, and… well I don't have enough makeup to actually use this all the way yet. I would love to, as it actually has some tips on how to use the brushes to do things I want to do. I am so thrilled to have a contour brush!!
So this set comes with the following brushes:
I was sent this pretty awesome 10 color set of eyeliner, I've only used black eyeliner before… So far. I've actually only worn the black one of this so far. >.> I haven't figured out a way to be brave enough to use the other colors even though I reaaaaaaaaaaaallly want to. Also, the $49 price isn't too bad when I think about it! What color do you think I should do and take a picture of? Light blue, dark blue, silver???!
I was sent two different Rouge Infusion Lip Stains! I was sent Red Essence 2ml and Fuchsia Concentrate 4.5ml. I REALLY love the Red Essence! I've always wanted a good red that I felt like I could pull off, and I personally think I look pretty good in it!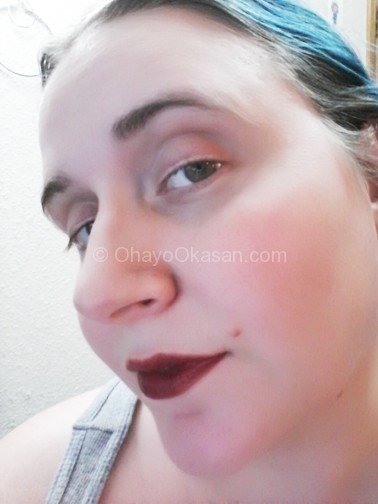 What do you think? Sometimes I worry about red somewhat clashing with my hair (blue and purple right now…) but I don't think it actually looks so bad!
Have you ever tried anything from Sephora?? Now that I have, I can't wait to try out more!!