One thing I've wanted to do since we've moved in here, even though we're renting, is changing out bathroom faucets. I changed out the downstairs shower-head due to the fact that we needed something with a hose so it was easier for Kat to shower after her surgery (she had to sit on a shower chair, so having one with a hose was a must!), and then the upstairs one broke so we used the previous downstairs one for the upstairs. Still.. I'd kind of like to fix what is here so it's not so… meh and kind of fugly. You know?
The rental company had to change out the actual tub faucet downstairs because it broke, and since the house is older it was hard to find something that worked. I tried to buy one on my own and take care of it, but couldn't find one that fit. >.> So I wasted money as I forgot to return the one I'd bought in the actual return window. Darn..
Well, I've finally decided a good shower-head for upstairs! I've picked the 4 1/2″ Five-Function from Danze Shower-head for upstairs!
Disclaimer: This is a sponsored post, in that, we will be send the shown shower-head in exchange for posting this.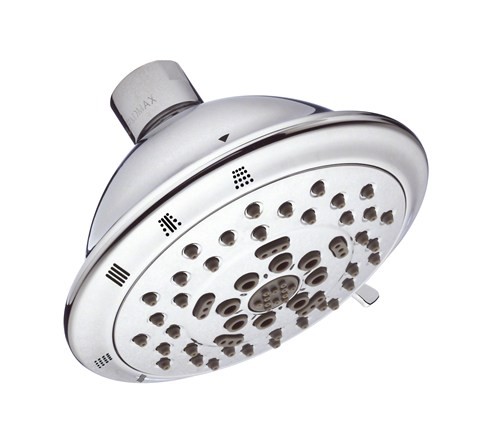 and… well.. I'm still thinking about what I'd like to replace for the faucets, well okay the bathroom faucets for the sinks. Having two bathrooms (though I mainly use the downstairs one, so I forget even what the upstairs sink faucet looks like!) means double the thought!
I know I'd love to put this faucet in the kitchen, I dislike our current one (old and crummy, plus I'd love a sprayer again ahh!!), and this would be perfect!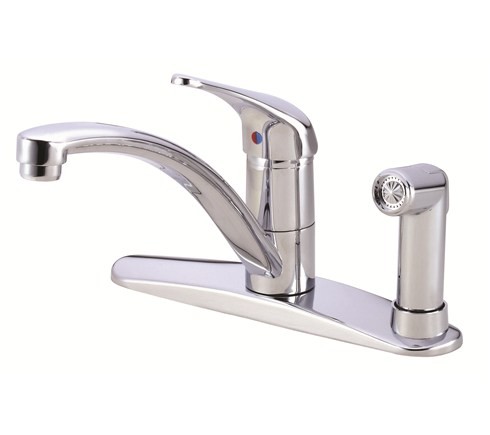 It's difficult to figure out a good one for the downstairs bathroom. Currently ours is sort of… awful? The one that says Hot does cold water and the one that says Cold does the hot water! >.> I would love to just fix that, but I am kind of shy about screwing with their plumbing. That and… well… if I had it my way I'd rip out the current bathroom faucet in both bathrooms and put in prettier ones.
Maybe I should ask them if I could do that?
For the downstairs, I kind of like this one from Danze.
The Sheridan: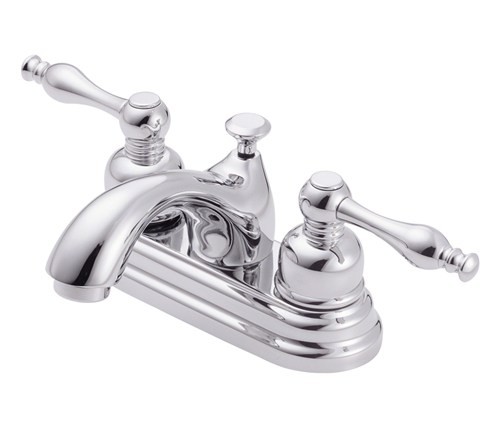 Or this… different version of the Sheridan?
Then again… the Opulence is lovely too!! Ahhh!!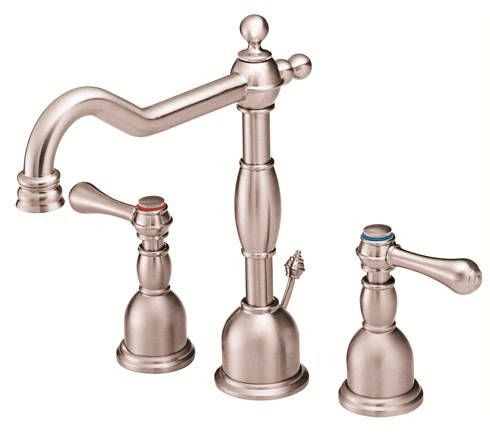 What kind of bathroom faucets (or faucet) do you have in your bathroom/s?
Part of me wants to update parts of this place if allowed even though it's a rental, other parts of me say meh, it's not my house so why bother?
The part that wants to do it doesn't care if we're renting the place, if it's allowed, why not make our space nicer while we're in it?
What do you think?