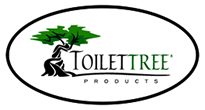 One thing I've wanted but been afraid to get for fear of what I'd think of myself when I finally saw myself too up close.. is a magnified mirror, more so one with lights to make putting on makeup easier. I hate trying to do my makeup in the bathroom, the small mirror I bought from Daiso sadly got stepped on and ruined, and the mirror in the bedroom just isn't much better. Plus with Cid now doing work and our bedroom being his office space, I don't really have access to the bedroom most of the day due to that.
Disclaimer: I received the following product in order to facilitate this review. All opinions are my own unless otherwise specified.
ToiletTree offers a great variety of bathroom products that make life easier. Their LED lighted 7X magnified Makeup Mirror with Cosmetic Organizer base is just what I needed to be able to put on makeup… and find those little stray hairs I get that I want to pluck/shave off. >.>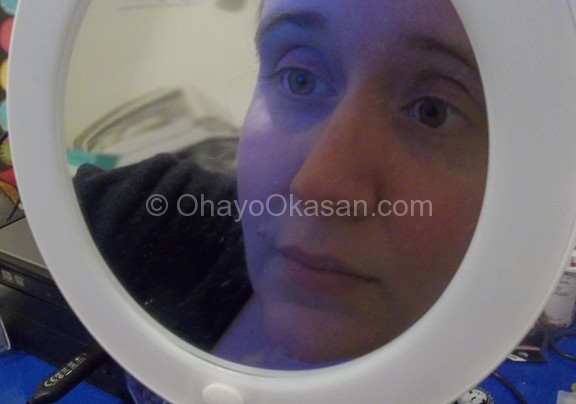 Depending on the lighting and my needs, I sometimes use the mirror with the lights off. Which is best for when I am using my derma roller and just want to make sure I am getting my face completely.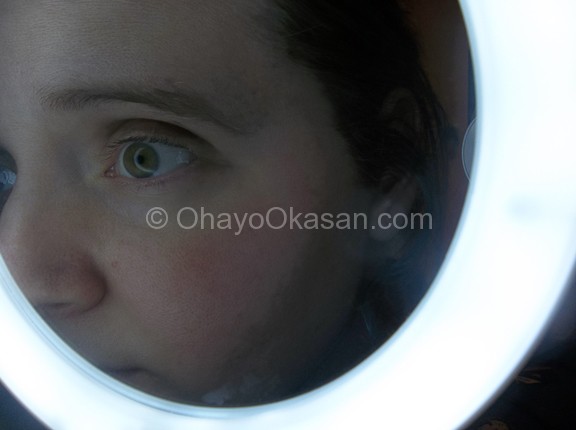 For makeup and other fine detail work the lights are amazingly helpful. Plus bright! Now I can maybe finally pull of a nice dramatic winged eyeliner! As I can finally see better what I am doing. I've even tried using my webcam before… yeah… no.. that doesn't work at all btw!
For $39.95 this Magnified Makeup Mirror is a great addition to any vanity. You can have a close up view and make your makeup perfect. I am so happy to have this in my life, and wish I would have gotten one sooner!
ToiletTree products can be purchased at Amazon.com and toilettreeproducts.com