WowWee Toys offers some unique toys for kiddos this holiday season! From Tipster the Robot, Noomie, Elektrokidz and more!! We were sent a Tipster, Noomie and Elektrokidz in order to facilitate this review. But no further compensation was gained for writing this post. All opinions are my own.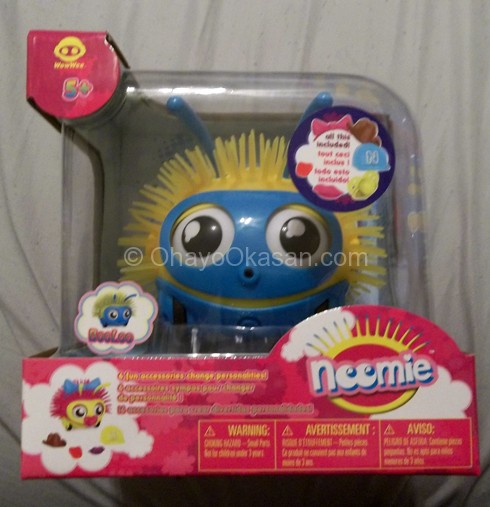 Noomies are a cute little toy that moves, and reacts differently to each of the little accessories included with it. Noomie's even have their own language that you can find out more about on their website. For example if your Noomie says "Pow-Za" that means Awesome!!
Our Noomie is "BooLoo" which means Blue! Super adorable and friendly, even though our cats don't quite agree with us on that!

Elektrokidz dance to your music! Well, their hair does. Each Elektrokid's hair does a different dance, and each comes with it's own pair of stylish shades! I think I love this little guy more than any of the kids do. Well aside from Risi, who loves seeing it dance to her songs!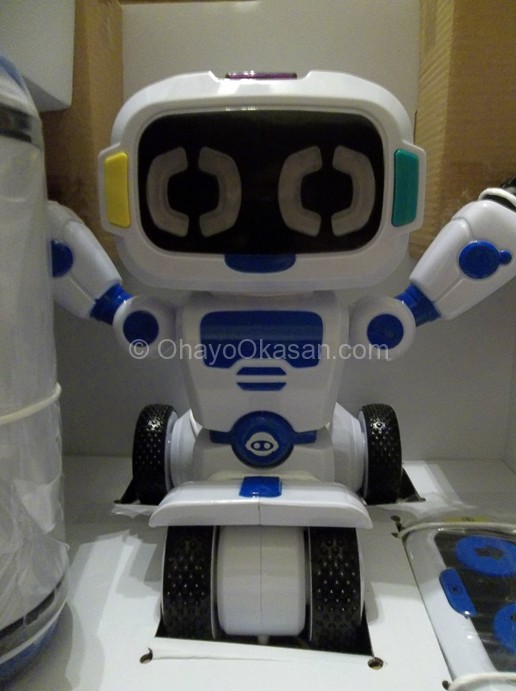 Tipster is a great little robot that I am actually going to be gifting to one of my young nephews, as I know he'll love it! Absolutely fun to use, Tipster can be played in freestyle mode using his remote, or by doing one of his built in functions. Tipster is adorable and fun for the little robot lover in your life!
Of course WowWee offers some other awesome toys. Even more advanced robots than little Tipster here! Some of them are so awesome looking that I even want them for myself!
Have you ever heard of Tipster or any of the other cool toys offered by WowWee? Have your kids asked for any of them this holiday season?