Like I talked about in a previous post, I recently fell in love with Cottonelle's Clean Care Flushable Cleansing Cloths and Clean Care Toilet Paper, a wet+dry system to help keep us clean and fresh after each trip to the toilet.

This post is sponsored by Cottonelle, but my love for their fresh care flushable cleansing cloths is all my own!
I recently decided that not only or main bathroom needed the Wet+Dry system offered by Cottonelle, but our upstairs secondary bathroom needed it as well! Thankfully having a coupon meant that I could save some money on the products to make sure that we're clean and fresh upstairs and down!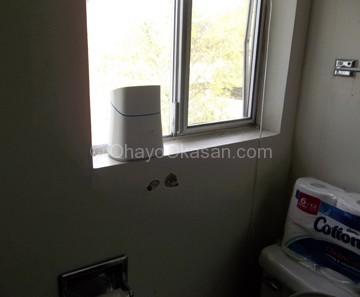 You can also get a coupon for the products, which are best used wet cloth first and try paper second so you're not walking around moist and weird! By going to Cottonelle and downloading it!
Like in the last post, here are some words from Cottonelle to introduce you to their products:
Cottonelle Fresh Care Flushable Cleansing Cloths:

The Cottonelle® Fresh Care Flushable Cleansing Cloths feature SafeFlush Technology, so they not only offer you a confident clean but also start to break down immediately after flushing.

Product Details:
– Flushable
– Break up after flushing
– Sewer- and septic-safe
– Alcohol-free
– OneTouch dispensing tub
– Great for the entire family

Cottonelle Clean Care Toilet Paper
– Strong and effective for a confident clean
– Tuggable, huggable softness that goes a long way
– Two-ply
– Pairs well with Cottonelle Flushable Cleansing Cloths for the ultimate in clean
There isn't much better than a happily clean bum, more so when you can combine that wish a coupon and have access to both toilet paper and cleansing cloths!
It may seem a little odd to have so much dedicated to keeping our bums clean and happy, but.. why? The last thing I want is more smelly laundry to do because someone didn't freshen up enough after using the toilet. Trust me, we can all use all the help we can get in that regards, which is disgusting, sorry. XD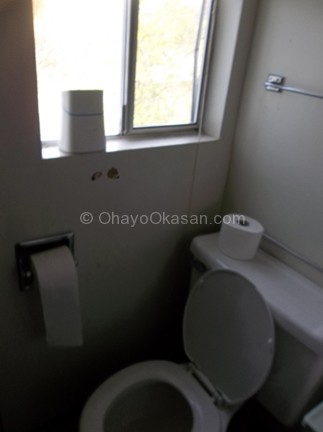 I mean, why shouldn't both bathrooms have the system? The kids use the upstairs one at night or when they're upstairs, so it isn't really fair just to hog them downstairs. Yep.. that's my story. That and… well, hopefully we'll go through them less quickly now. Though thankfully the Cottonelle coupon will allow me to get more of the wipes of toilet paper when I need to at a lower price.
Have you tried the Cottonelle Clean Care toilet paper and cleansing cloths? The wet + dry system is awesome!!