Disclaimer: We received the following product in order to facilitate this review, all opinions are our own unless expressly stated. Thanks!
Sometimes guys can be hard to shop for, more so at the holiday season. Okay… actually they're pretty hard to shop for ANY gift giving time. Or at least for me, and as far as my research has gone I am not the only woman with such a problem. Heh..
When I was approached by Sports Chocolates to review and feature a Chocolate Stadiums for the gift guide this year, well.. it took some thinking originally, but why not?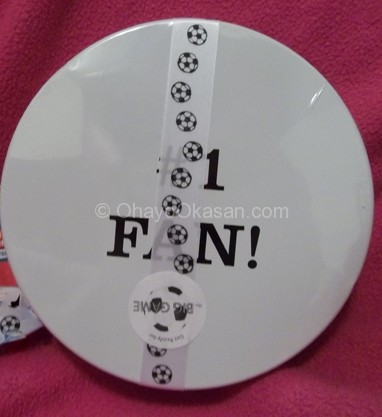 Not only does Sports Chocolates offer Chocolate Stadiums they offer Casino and Gaming Chocolates, Glass Jars with Chocolates, Cannisters, and… custom chocolates too!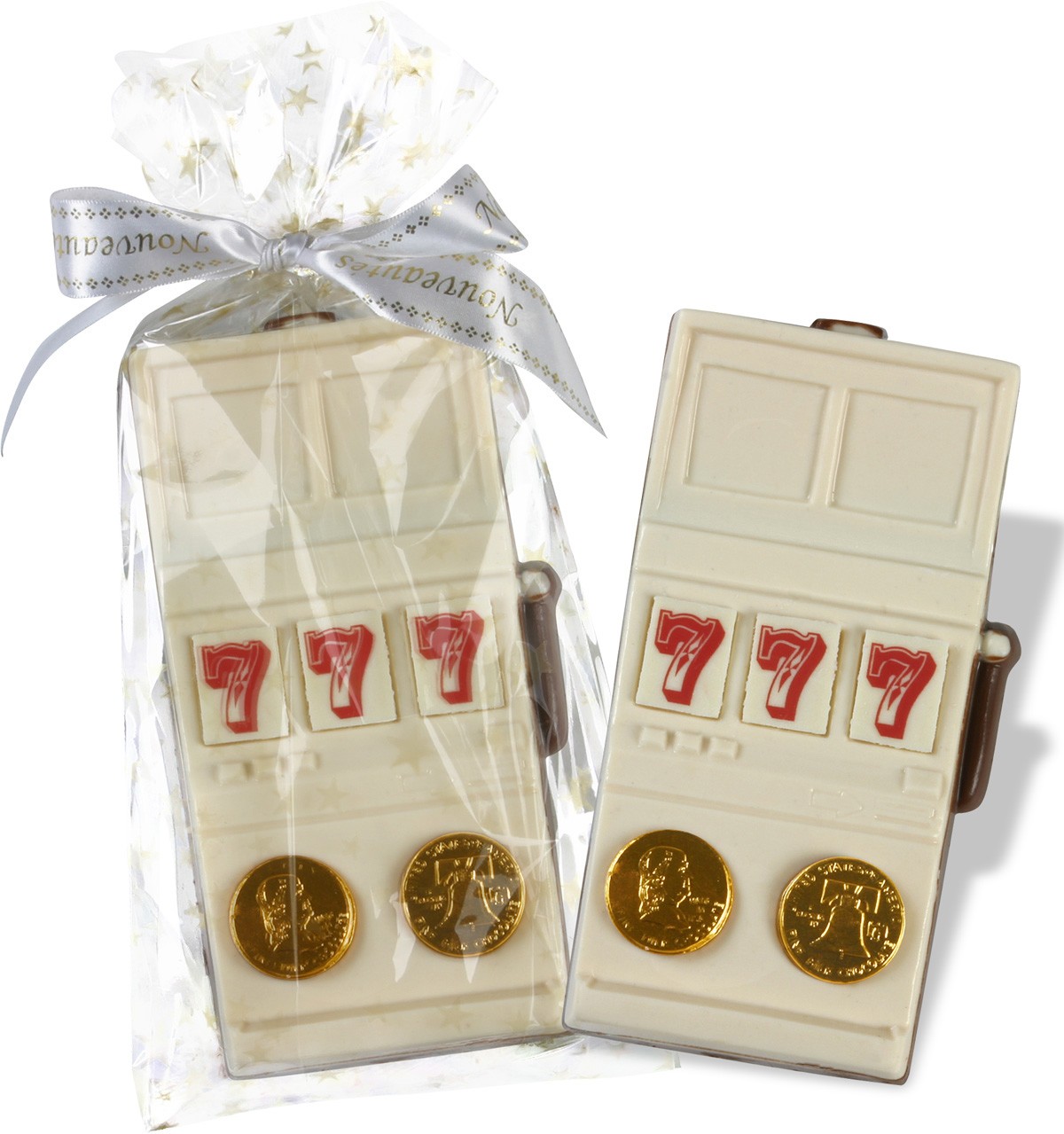 I am particularly fond of the look of this American Milk Chocolate and White chocolate slot machine and two chocolate coins as it's payout. Of course there is also a bag of 40 chocolate coins. I think this one would actually be perfect for my Nana (grandma) as she likes to go do the penny slots at the local casino!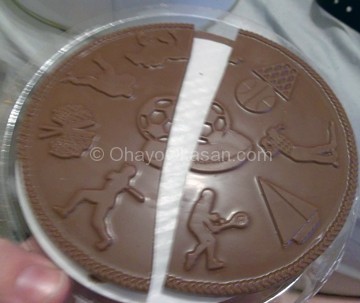 Sadly, we got soccer, so my original plan to gift this to someone wasn't going to pan out. Ah well, it meant that we could just enjoy it ourselves. The lid of our stadium game broken, but.. that just actually made it easier as it meant Cid and I could split the top… What, you know the kids all wanted some chocolate!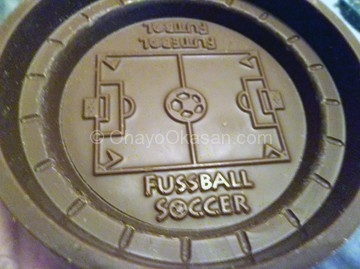 I suppose this is more of a "Fussball Soccer" So like the game one instead of the actual sport? The chocolate is a good quality, with a nice snap to it and a nice creamy flavor that everyone really enjoyed.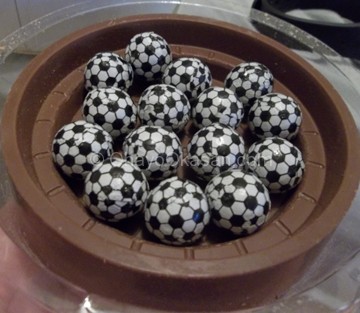 The included chocolate soccer balls were a hit with the kids and I know the whole set would be loved by a sports fan!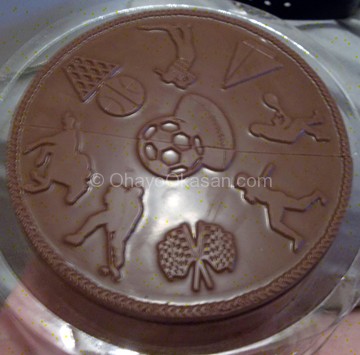 The lid nests neatly on top of the stadium which is really lovely. The base/actual stadium is super thick and was much enjoyed by the kids. This wasn't a cheap not desirable chocolate that was used thankfully!
You can buy Chocolate Stadiums for many sports, as well as other awesome sports chocolates at the Sports Chocolates website!
The Chocolate Stadiums go for $34.95 making them an affordable gift option this holiday season or really any time you are looking for a unique gift for the sports fan in your life.