Disclaimer: This is a sponsored post written on behalf of JenJenHouse and Sverve, meaning that compensation was gained for writing this post on prom dresses. Still, all opinions are my own.
Prom is a special time in the lives of many girls, and boys too I am sure but I don't know on the boy end. Girls, I do know, tend to really hope and wish for a beautiful prom dress and a wonderful prom night experience.
I believe I've said before that I've sadly never been to a prom, I do really hope that at least one of my five kiddos decides to go and I get to go through the excitement of helping them pick out a lovely prom dress or tuxedo!
JenJenHouse has a wide selection of beautiful dresses, prom and otherwise. Here are some of the ones that I absolutely love that I saw.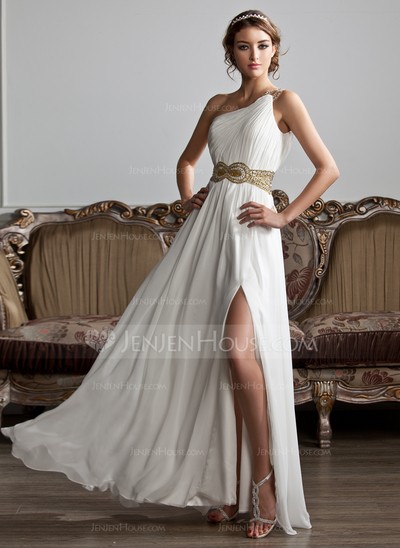 This dress is part of their long line of prom dresses and I wish I would look beautiful in that, but I know that I really wouldn't. I know who would though. Kat! She's got the long slender legs and the slender overall body type to really pull off a dress like this. Not to mention that she looks amazing in white and flowy skirts are beautiful on her.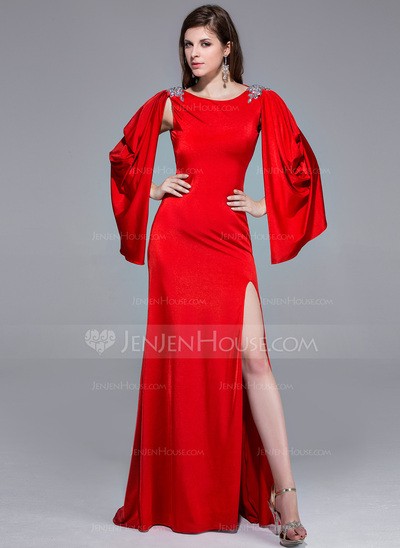 Personally, I would prefer something with sleeves, something like this dress below but in navy or some other shade of blue and not this eye-popping red. Just not my color!
I wish I had model long legs! I'm short and squaty sadly.
Still, a girl can dream right? I wish I would have had the chance to go shopping for prom dresses.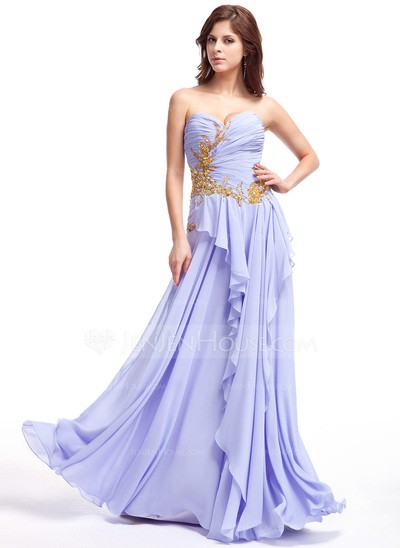 This dress is absolutely beautiful and I think it would be the perfect look for Sisi in the future. I'm  not sure if she'd pick something like this, but I think she would. Someday I will find out… right? 😉
For Lisi I'd pick a dress like this: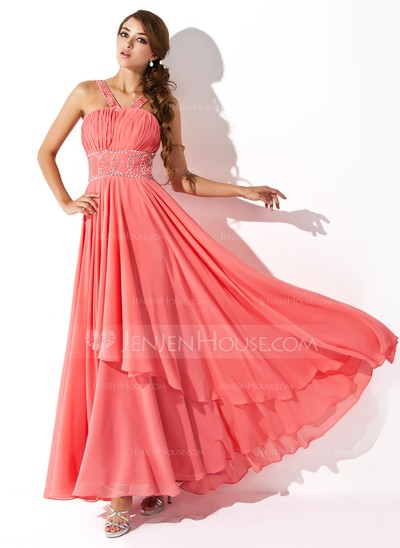 Flowy, beautiful, pink! What's not to love about that? Lisi saw it and went "Preeeeeeeeeeeetty!! Do they have it in my size?" Ohh yes, I will some day have a pretty girly girl going to prom in a lovely dress? Even if that is many years from now of course!
Have you looked through prom dresses before for yourself, what about for your kiddos? Are you looking forward to finding a prom dress some day?