Oh you know what's really hard about this prompt? Picking an absolute favorite shop!
Hmm, I guess I would have to probably pick Think Geek!
Mainly because they make it easy to find geeky things without having to do tons of searching. They're also who carried the blanket my mom got Kat for her birthday!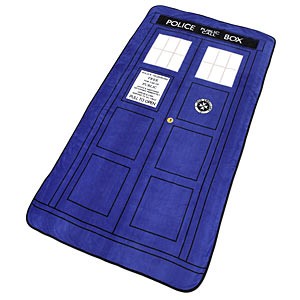 They also carried my favorite energy drink BAWLS, back when I couldn't find them in town for years… at least I could get them someplace. Thankfully I can get them in town now! Granted I can't really drink them (pregnant and all) at the moment, but it's still nice to know you can get them if you can't find them easily. I love the Cherry and G33k B33r!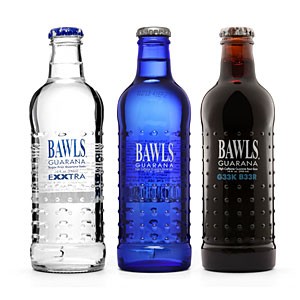 Of course they have all sorts of awesome things that aren't just Doctor Who or Bawls *giggle* related! I've loved this shop for years though and I'm so glad it's around!