A little over a month ago Kat and Sis really wanted to get some craft supplies from the fabric store. Well.. I had no reason to say no, so off we went!
One of the things we got (well I got for Kat) was craft foam with a sticky back.
Now that school is out Kat has more time to dedicate to crafting and enjoying some free time… and… so she has.
The lack of decent 'foods' for My Little Ponies and Littlest Pet Shop toys has lead her to go ahead and create them on her own!
Here are some of Kat's creations!
Tonkatsu with rice!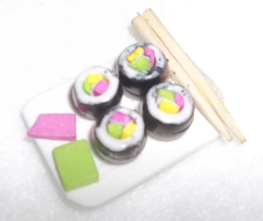 Sushi!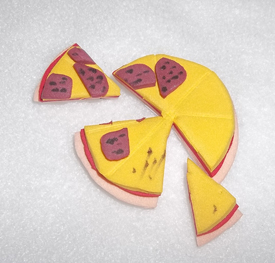 Half Pepperoni Half Cheese Pizza (with two removable slices!)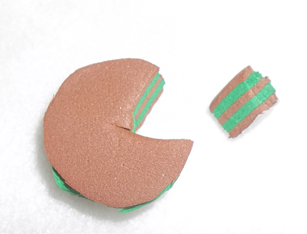 Chocolate Mint Cake (with removable slice!)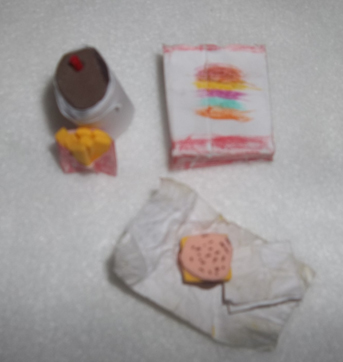 Take out bag with Burger, Fries and a Drink. (I was just told "don't forget the napkin!")
Chinese Take Out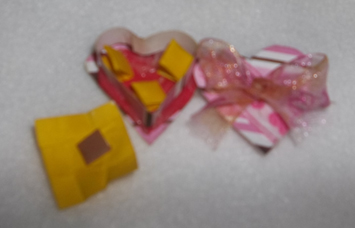 Box of Chocolates with unwrappable chocolates!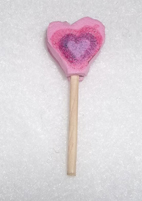 A Heart Shaped Sucker

A Rainbow assortment of Rock Candy!
On top of all of these she has more planned! I can't wait to get to see what she thinks of and creates next!