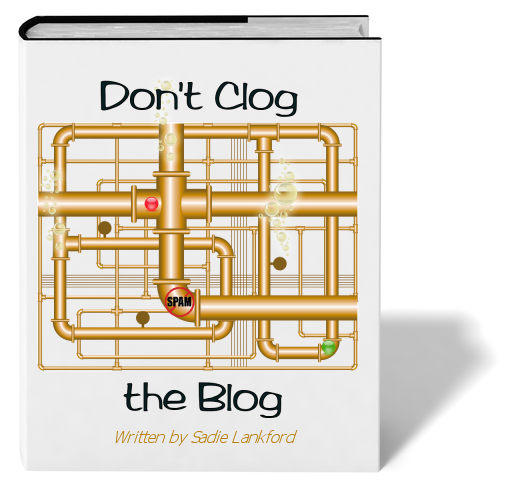 Today's post is just a quick and simple write up of the short, sweet and to the point eBook on Blogging by Sadie Lankford.
This eBook on blogging costs only $3.99 and is full of quick, easy information on some Do's and Don'ts of blogging as well as post ideas and great encouragement for those new to the blogging world and perhaps even those that have been around for awhile. But are looking for further success.
The book is "only" 15 pages long, but has enough information to get you started, and push you along even in your blogging goals. Short, sweet and to the point is often the best way to get my attention and to get information to me!
What it boils down to is that I'm saying the advice inside is practical and will help you grow as a blogger and answer some of your questions. Plus just encourage you in general! Along with that, Sadie has included a section called "10 post ideas to get you started" but who's to say they're ONLY to get you started? I use them as a great reminder of what I can possibly do if I've come up short with idea's for posts sometimes.
Interested in the eBook to help you out? Click here to visit Sadie Lankford, and order your copy today!